Golf course nearing end of season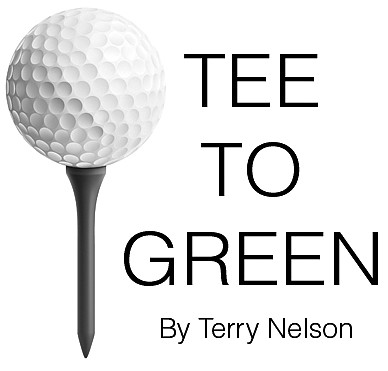 |
October 13, 2021 1:00 AM
Annual Meeting Saturday
The 2021 Whitefish Lake Golf Association Annual meeting is set for this Saturday, Oct. 16 beginning at 9:30 a.m. with the business meeting and reports. A hosted brunch will be served to all those that attend and voting will be conducted during the meeting for new board members.

New Putting Green on South

By the time this column is published this week the new South Course putting green should be sodded with Bentgrass. Thanks to our crew and Frank Landis for doing such a great job in-house to make this latest course improvement. The list of course improvements over the past 20 plus years is so long and impressive it makes Dick Collins tired just looking at it. His leadership in accomplishing all the course improvements is greatly appreciated.
South Course Closing Oct. 16
The South Course will close for the season as of Oct. 16 with the North remaining open until the end of the month or winter closes it for us. It's been a great season with total rounds played about normal and playing conditions in excellent shape.
Play better in strong wind
On days when it is very windy, your body will move during the swing and your balance can be thrown off. Make sure that your stance is a little wider than normal, and keep your feet quiet so you are not moving too much during your swing. Use more club than normal and only take a three/quarter swing. This will help keep you balanced and make solid contact, so the ball cuts through the wind better. When it's breezy swing it easy.
---