Looking to deny project, Council pushes decision on Highway 93 hotel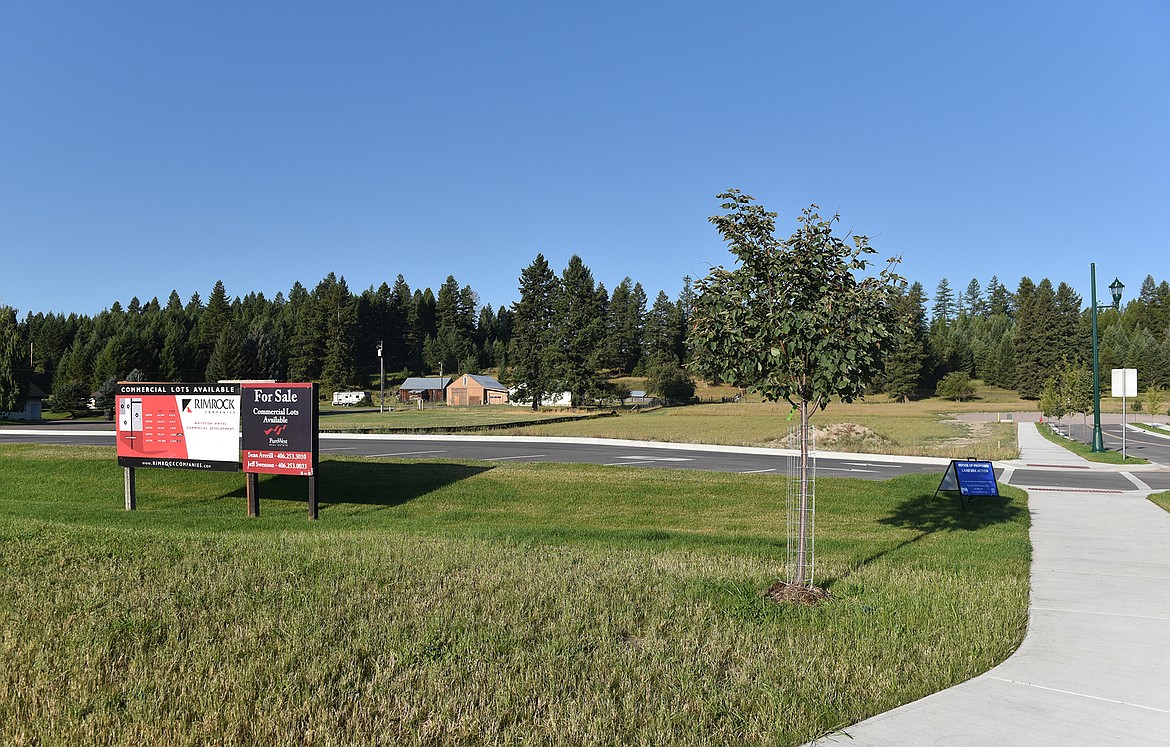 Plans have come forward for a new hotel just off U.S. Highway 93 near the south end of Whitefish. (Heidi Desch/Whitefish Pilot)
by
HEIDI DESCH
Whitefish Pilot
|
October 13, 2021 1:00 AM
City Council last week voted to postpone a decision on a hotel proposed for just off U.S. Highway 93 after some Councilors raised concerns about the project.
Whitefish 57 Commercial LLC is requesting a conditional use permit to construct an 85-room hotel on Hedman Lane in a subdivision just north of the First Baptist Church.
Councilor Rebecca Norton listed several concerns about the project.
"We don't need hotel rooms," she said. "I don't feel like it's a good fit for what we need."
Councilor Steve Qunell raised issue with the estimated 500 vehicle trips per day the hotel is expected to generate despite the Montana Department of Transportation saying the highway can accommodate the increase.
"We can't handle that for a spot without a light," he said. "We are the last line of defense for our community."
Council is set to reconsider the project at its Oct. 18 meeting.
Norton first moved to deny the project outright, but Mayor John Muhlfeld suggested that Council delay a decision giving an opportunity to create a list of reasons for denial based upon the facts of the project.
The mayor's direction came after input from City Attorney Angela Jacobson said Council needs to apply the set criteria for reviewing a CUP for a hotel.
"One of those is not whether we need more hotel rooms," she said.
Rimrock Companies is proposing the hotel that is planned to be constructed at 35 feet in height. Representatives from the company have said that the plan is to construct a brand-name extended-stay hotel on the property.
The hotel would front Hedman Lane with parking to the sides and rear of the project on the half-acre property. The project is providing 93 parking spaces, which meets the city standards.
A conditional use permit is required for hotels and motels in the WB-2 zone where the property is located and also for buildings with a footprint of greater than 10,000 square feet.
---