Smoke from prescribed burns near resort expected to be visible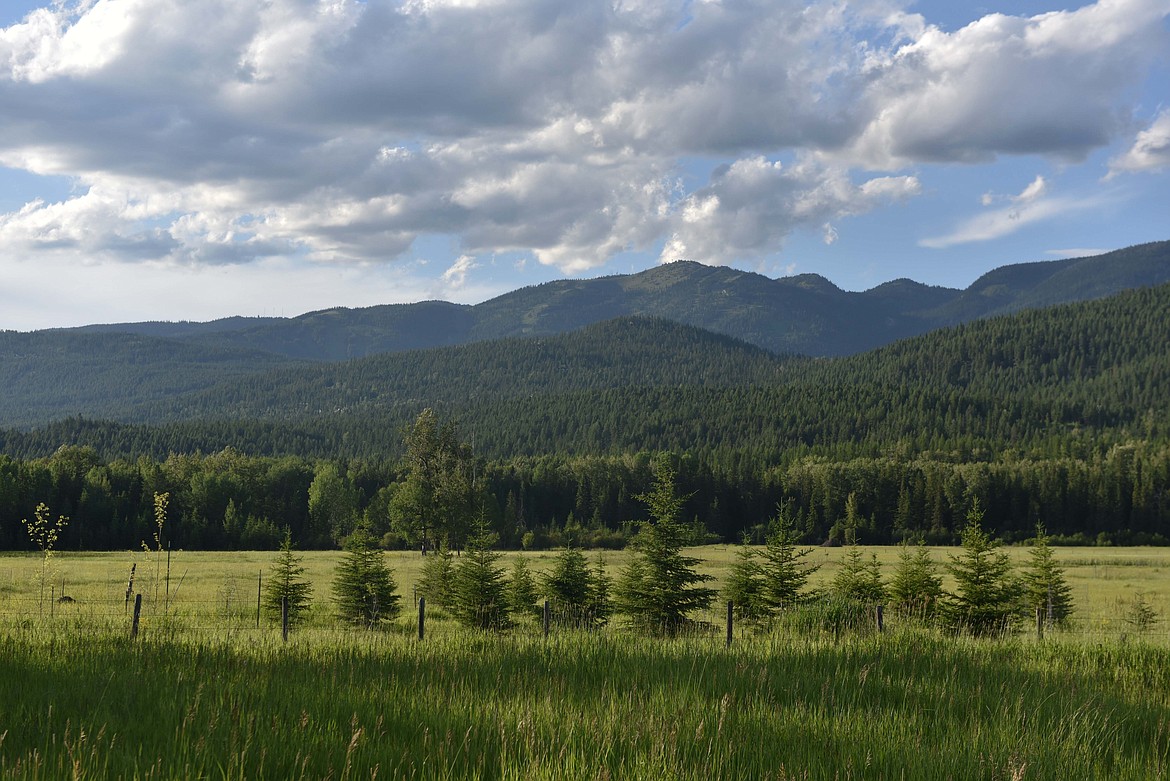 The view toward Big Mountain and Haskill Basin from Whitefish. (Heidi Desch/Whitefish Pilot)
by
STAFF REPORT
Staff Report
|
October 4, 2021 3:00 PM
Smoke from prescribed burns adjacent to Whitefish Mountain Resort is expected to be highly visible around the Flathead Valley, according to the Flathead National Forest.
The Tally Lake Ranger District is planning to begin burns on Tuesday.
The burns to the east of the resort were approved in the Whitefish Municipal Watershed Fuel Reduction Project in 2017 with the purpose of protecting the watershed through controlled fire that would reduce the chance for future high-intensity wildfires. The burns to the west of the resort were approved as part of the Taylor Hellroaring Project in 2019 to reduce the risk and severity of a large-scale fire next to an electronic site.
In addition, the units in the burn areas would increase resilience to insects and diseases, improve wildlife species' habitat, and aid in the restoration of whitebark pine, according to the forest service.
Evaluations of environmental conditions such as weather, relative humidity, fuel moistures, and smoke dispersion have aligned for the opportunity to successfully achieve the desired objectives for prescribed fire in these units, forest officials note.
These controlled burns will utilize a helicopter equipped with a helitorch, a device that drops fire into the area to be burned, to accomplish ignition. Firefighters will be on scene to monitor and ensure the fire stays within the control perimeter.
A temporary closure order will be in effect surrounding the burns on the east side of the resort. This will include a portion of the Danny On Trail.
Tally Lake District Ranger Bill Mulholland will be available on Tuesday, Oct. 5 from 1-5 p.m. at Depot Park in Whitefish to answer questions and give updates on burn progress. Additional information can also be obtained by calling the Tally Lake Ranger Station at (406) 758-5204.
Monitor the forest service social media sites for updated information at https://www.facebook.com/discovertheflathead and https://twitter.com/FlatheadNF.
General Forest information can be found online at http://www.fs.usda.gov/flathead.
Recent Headlines
---