Whitefish golf icon retiring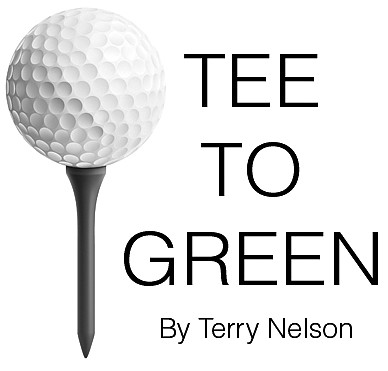 |
November 3, 2021 12:55 AM
After 44 years serving as the Golf Course Superintendent, Dick "Duke" Collins, is transitioning to a well-deserved retirement. The changes Dick has seen at Whitefish Lake Golf Club are phenomenal as he has led the development from an 18-hole course to one of the few 36 hole facilities in the Northwest. During his lengthy career, he has overseen all of the greens rebuilt in the early 80s and the addition of the Mountain nine near the end of that decade. Then later the addition of another nine holes that created the South Course along Lost Loon Lake. Much of the irrigation system on both courses have been improved with new controls, pumps, sprinkler heads valves and nozzles. Cart paths were essentially non-existent when he started his career and now extend covering all the holes on both courses. In all, Duke has overseen over $5.5 million in course improvements during his long successful career.
As a testament to his leadership skills, he consistently has had remarkably low staff turnover and created a culture of respect with the employees. The new turf center, maintenance facility, had been a dream that lived in an incubator for nearly 20 years, but finally was completed in 2012 and is perhaps the best such facility in the Northwest.

Duke will be missed along with his latest companion on the course, his dog, Scout. Everyone recognized Duke's truck as he cruised around the courses planning the next needed maintenance program and organizing his staff. Even the geese on Lost Loon Lake knew that truck and would scatter whenever it came into sight.

While a replacement has been found to fill Dick's shoes, his finger and footprints will forever be enveloped in the Whitefish courses. He was meticulous in his consistent approach to maintenance and that has resulted in a fabulous golf course for all our members and guests.

The good news for all of us is that Duke will be around next season on a consultant basis when we need to find the buried bones on the course and/or have a zillion other questions for the man who has guided this operation for nearly half of its lifetime.
I suppose we have to find a new name to utter our frustration toward when we miss a putt. We can't blame that "Damn Collins" anymore.
Enjoy your retirement Duke, you've earned every minute.

---