Jimmy Brown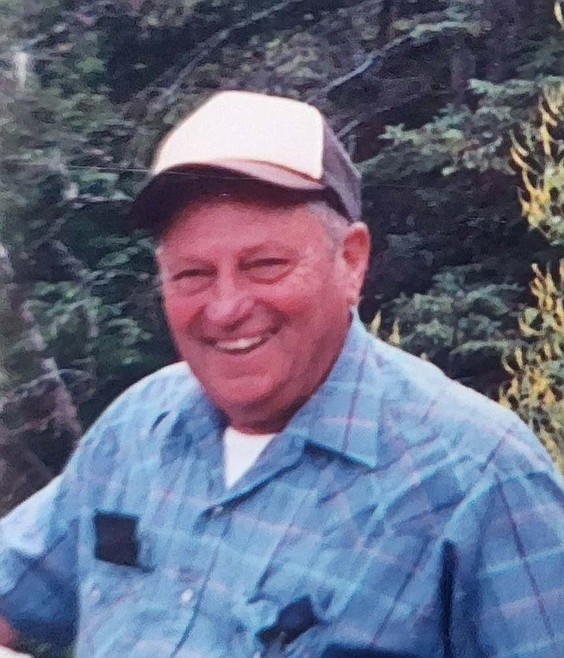 |
November 3, 2021 1:00 AM
Jimmy Norman Brown, 84, passed away peacefully on Oct. 20 in Albuquerque, New Mexico, with his wife and children by his side. He died from breathing complications caused by mesothelioma.
Jim was born in Priest River Idaho on Jan. 30, 1937. His family moved to Gateway, Montana, shortly after where Jim grew up, attending Eureka Schools. He was a family man, a reader and enjoyed the great outdoors, camping, fishing and hunting till the very last year of his life. He passed that love of the outdoors to his children and grandchildren. Jim was a Navy Veteran and a hard worker who provided well for his family. He earned many commendations while serving in the Navy and especially in the Naval Reserves as a Chief for a SeaBee unit. A tradesman and sheet metal worker, he followed construction, choosing to work in Montana and Washington State. In his retirement, Jim and Peggy traveled as snowbirds and made lifelong friends wherever they went. They celebrated 60 years of marriage this year. From Rexford, Montana, through the Western states, Hawaii and Alaska, he was always a good neighbor, even if it was only in a campground. His toolbox, his wisdom and a helping hand was open to everyone.
Jim liked puttering in his garage building and fixing things. Over the years he built toy boxes for all his great-grandchildren. In Pine Bay and Bouse, Arizona, the neighbors listened for the daily ringing of his brass bell, calling them to "Beer-Thirty".
He is survived by his wife Peggy and two children, Robin and Kent Brown. Kent and his wife, Sonja live only minutes away from Peggy in New Mexico and Robin is there with her mom. Some of the brightest spots of Jim's life were his four grandchildren: Rebecca Tafoya, Christina Holt, Kyle Brown and Sarah Christian. Each of them married and together they added eleven great grandchildren to the family and all live nearby.

Jimmy is also survived by his two sisters, Patty Stevens of Eureka, Montana, and Susan Reed of Whitefish, Montana as well as a good number of nieces and nephews. He is preceded in death by his parents, Louis and Velma Brown of Whitefish, Montana, three brothers, Lou, Steve and Danny Brown and a sister, Nancy Thuma.

Memorial services will be held in the spring in Eureka, Montana, where Jim grew up and where he still has many friends and family members. The memorial is delayed till spring in hopes that friends from Canada and those from out of state will be able to attend the celebration of Jim's life.
---