Return to normal on golf course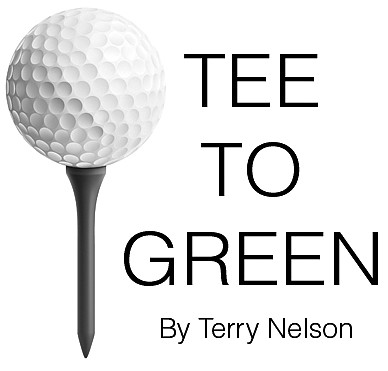 Back To Golf
The past year Whitefish Lake Golf Club has followed the guidelines published by the United States Golf Association and the Professional Golf Association to best help slow the spread of Covid. Now with science saying the spread of Covid is extremely unlikely to be spread via touching items we have now reinstalled the ball washers and put rakes back in the bunkers. While the mask mandate has essentially been lifted for fully vaccinated people we continue to use best practices to protect our employees, members and guests and respect all who desire to continue to wear a mask.
Chris Newton Honored
All of the members and staff congratulate Golf Professional Christine Newton for her latest recognition of excellence in her roll at WLGC. Chris has been involved in golf at WLGC for nearly her entire life and now shares that passion with thousands through golf lessons over the years. Christine along with the whole golf staff are all true ambassadors of the game of golf. Lyndsie Selby and Chris have created a great following of junior golfers that regularly attend the clinics during the summer months. I have always said if we could clone Chris's golf swing we would all be much better players, as her swing is silky smooth.
Practice chipping by seeking perfection
If you are an average to good golfer, practice your chipping by trying to make every chip go in the hole. When you practice this way, you will have to focus carefully on where you want the ball to land and how it will roll to the hole. Do not settle for getting it close; go after each chip to have it drop in the cup. This type of practice sharpens all the elements of chipping, from a good consistent stroke to reading the greens. You will improve dramatically as your expectations and concentration are higher. We also ask players not to hit chip shots onto the practice putting green that fly higher than waist height as those shots tend to leave ball marks. The short game area is a great place to practice those sometimes necessary types of shots.
---