Whitefish named friendliest city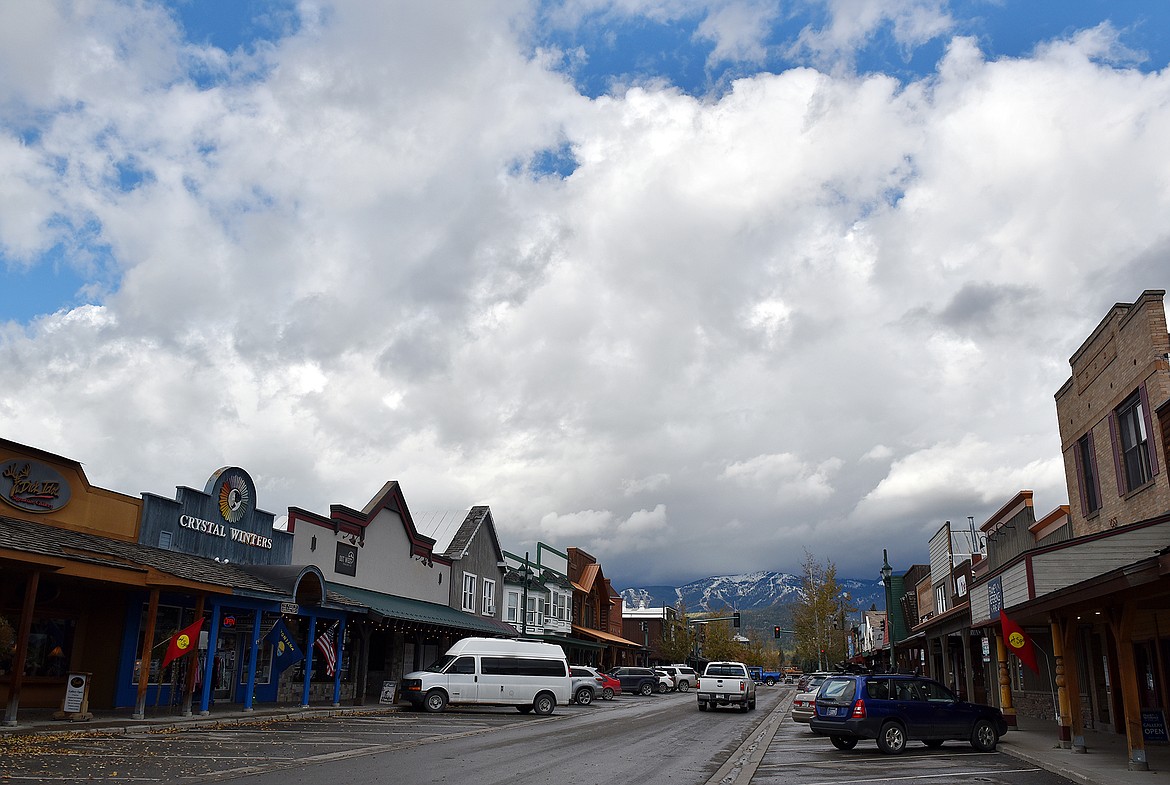 Central Avenue in downtown Whitefish on a fall day. (Heidi Desch/Whitefish Pilot)
Whitefish was named the 2021 friendliest city in the U.S. by travel website Expedia.
The ranking of "the USA's friendliest cities of 2021" used Expedia traveler reviews to select the 20 nicest towns in the country.
Expedia looked for positive reviews that mentioned phrases such as "friendly" and "amiable" between January 2019 and December 2020.
"These outdoorsy, beachy and small-town destinations are right in line with Expedia's spring and summer 2021 travel trends as travelers look for socially distanced options and domestic beach escapes," the Expedia announcement noted.
The list also credited the top-ranked towns with "an overall feel-good energy" and positive experiences, like locals providing an "outstanding dinner recommendation" and being "greeted with smiles and hellos (or at least smiling eyes over a mask)."
Rounding out the top five friendliest cities on the Expedia list were, in order: Sister Bay, Wisconsin; Manitou Springs, Colorado; Easton, Maryland; and Lihue, Hawaii.
To view the full top-20 ranking, visit: https://newsroom.expedia.com/2021-03-15-Expedia-Travelers-Rank-the-USAs-Friendliest-Cities-of-2021
---