Bolam earns coach of the year, Bulldogs honored with All-conference picks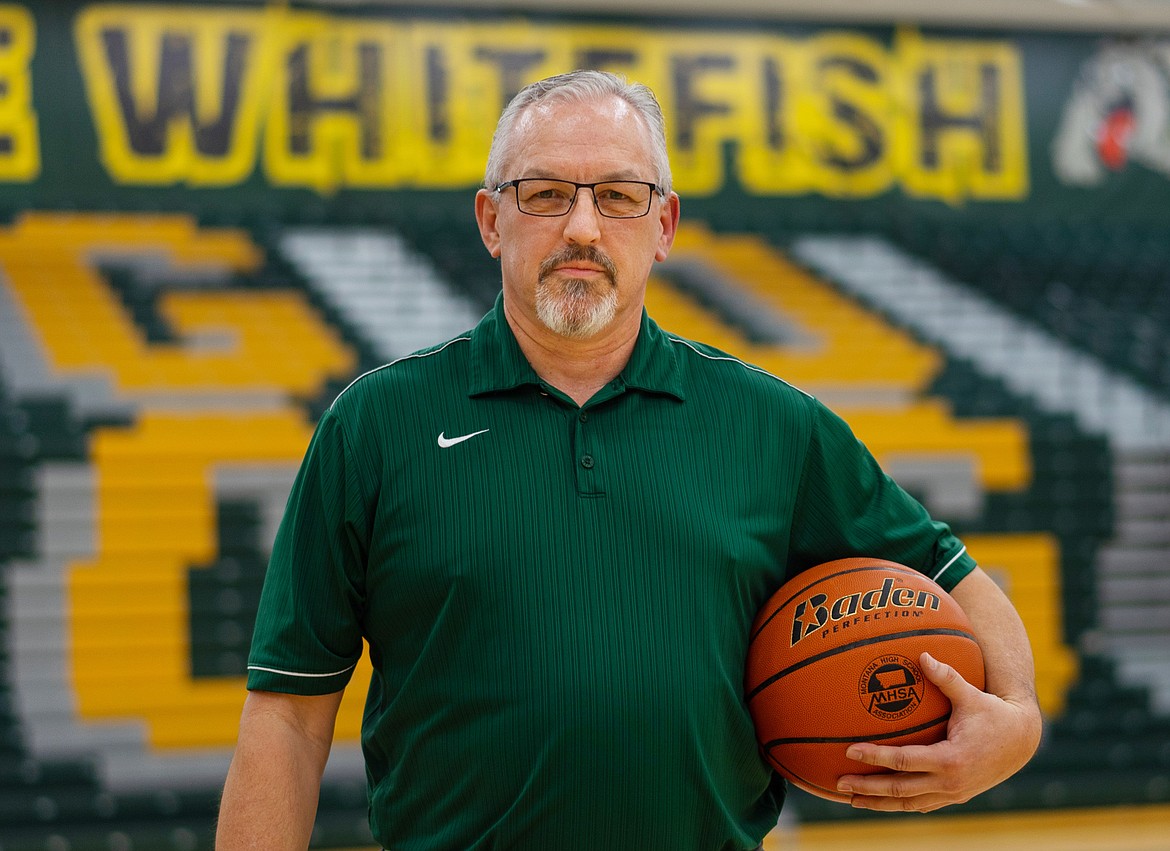 Whitefish girls basketball coach Bob Bolam. (Pilot file)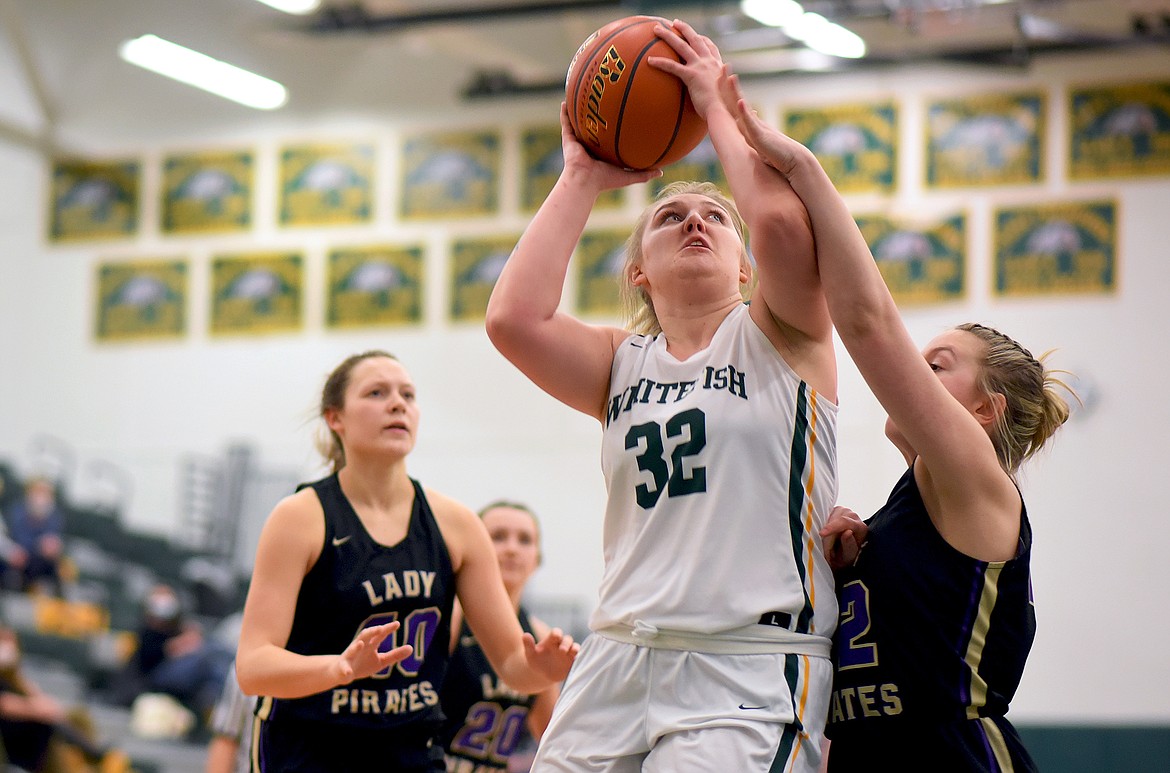 Whitefish senior Brook Smith gets fouled on her way to the hoop against Polson on Thursday. (Whitney England/Whitefish Pilot)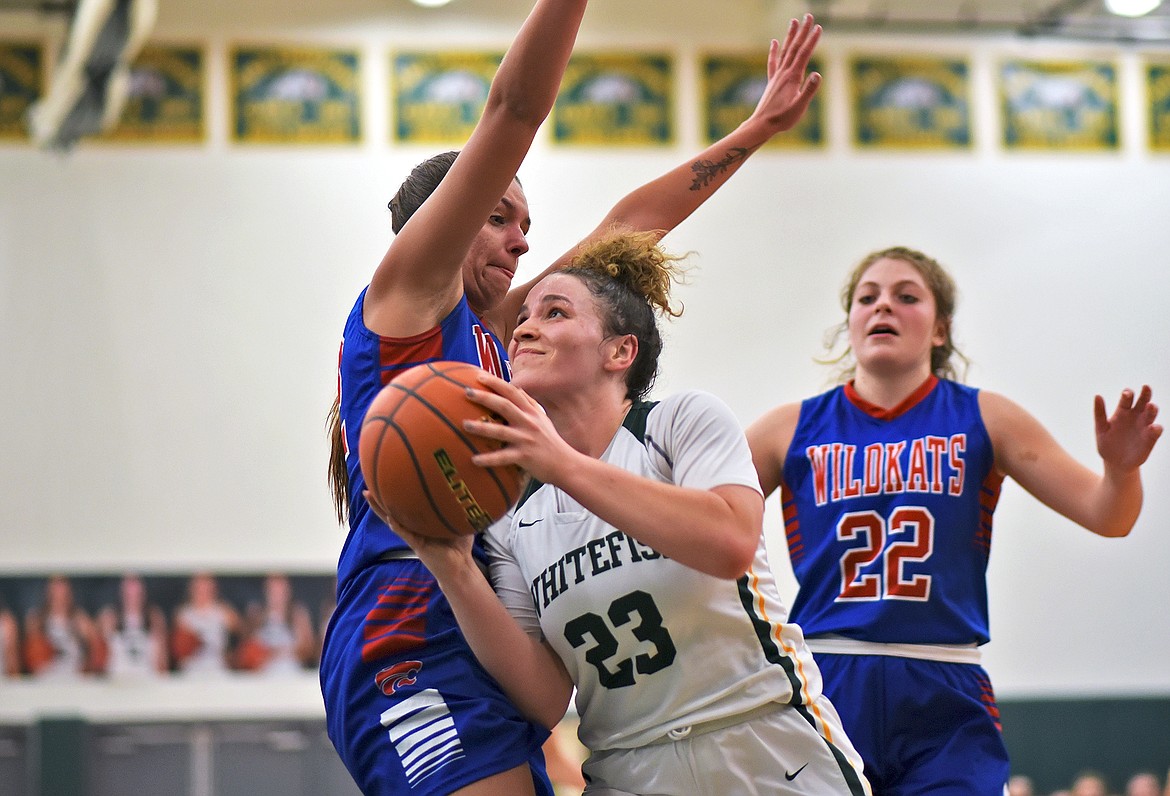 Lady Bulldog senior Gracie Smyley drives through a tough Wildkat defense on her way to the hoop Friday night. (Whitney England/Whitefish Pilot)
Previous
Next
by
WHITNEY ENGLAND
Whitefish Pilot
|
March 24, 2021 1:00 AM
Whitefish girls head coach Bob Bolam was named Coach of the Year for the Northwest A conference after leading his team to a solid season with a fourth place finish at the Class A State Tournament.
Bolam was a successful basketball coach in Washington prior to coming to Whitefish. He first coached the freshman-sophomore girls team for two years before taking over the varsity coaching job in 2018.
While coaching the younger team, in those two years the Whitefish varsity girls barely won a game. In his first year as head coach the girls finished 4-14 and in his second year 7-15. Bolam has been working diligently to improve the program and that showed this year with the Lady Bulldogs breakout performance finishing second in the Northwest A. The team finished the season with a 15-8 overall record.
Following the Whitefish girls' performance at state, Bolam said he was excited to see where he could help take the program in the coming years.
"We hope that (our performance at state) is a springboard to get more girls out and playing and try to keep rolling through the next years, be competitive and see what we can do," he said.
In addition to Bolam's recognition, Lady Bulldog senior captain Gracie Smyley earned all-state and all-conference first team honors. Smyley led her team all season in scoring, averaging over 10 points a game and several games she topped 20 points.
Smyley was a skilled outside shooter for Whitefish, but this season she also improved her game to get inside the paint often scoring on layups or drawing a foul. Smyley was often the go-to scorer for the Dogs and other teams took note by double-teaming her defensively. She also was a leader on the court and eagerly stepped up into that role.
"She wants the ball, she wants to be that person that can lead us in scoring," Bolam said of Smyley earlier this season. "She's not afraid of that position, that's the mentality you've got to have when you're that leader."
Senior Brook Smith also earned all-conference first team honors in the Northwest A conference this season. She led her team in rebounding and steadily improved her inside scoring throughout the season. During Whitefish's first loser-out game at state, Smith led the Lady Bulldogs with 21 points and went 7-9 from the free throw line. She was a huge factor in Whitefish remaining in the tournament.
Other girls basketball players that earned postseason honors include Ashton Ramsey, named to the all-conference second team, and Mikenna Ells and Jadi Walburn who were both honorable mentions.
On the boys side, junior Bodie Smith earned an all-conference first team recognition and senior Jayce Cripe was an honorable mention.
Smith and Cripe both led the boys team in scoring throughout the season. Smith showed a great inside game, as he often drove into the lane for a score. Smith only had few games where he scored less than double figures.
Cripe was Whitefish's go-to outside shooter. He was often netting balls from behind the arc and giving his team a boost when he hit them. In Whitefish's victory over Columbia Falls in early February, Cripe had a huge second half scoring 20 points which lifted the Dogs over their rival.
Cripe was also a leader on the court for Whitefish who kept the team's spirits high even when Whitefish found themselves down to an opponent.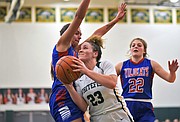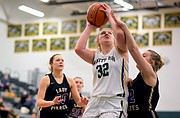 ---