Derby returns for Fourth of July tournament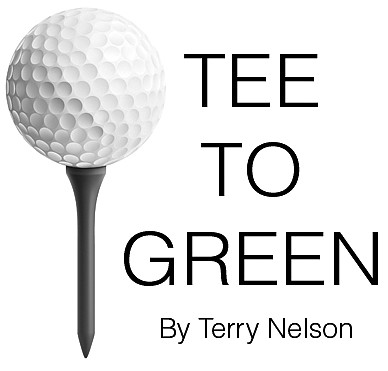 Kramer Hickok Shines on Tour
Kramer Hickok, former winner of the Whitefish Lake Golf Club's Fourth of July Tournament put on a remarkable show at last week's Traveler Tournament on the PGA Tour. Shooting a 63 the first round to take the lead he held on for all four rounds to remain tied or in the lead each day. With a need to birdie the 72nd hole to force a playoff, Kramer delivered a clutch shot when the lights were the brightest. In the eight-hole playoff Kramer illustrated his toughness by hanging in and making lengthy putts to keep his chances alive. While he eventually lost to Harris English in the playoff Kramer Hickok proved he belongs on the tour with the world's best players.
Derby's Return to the 4th of July
The very entertaining 4th of July derby will return to the 4th of July Tournament this year after a pause in 2020 because of Covid. The ladies derby will take place on Thursday after their round is completed and men square off on Friday around 5 p.m. Spectators can enjoy the event that features the top 10 men and top 10 women in their derby on the North Course. We do ask that carts used by the gallery remain respectful of the golf course and follow proper golf etiquette.
Solve your fairway wood problems
Most golfers hit low shots that skim along the ground with their fairway woods. The reason for this happening is that most players play the ball too far forward in their stance and swinging too hard. Play the ball a few inches back of your front foot and take a small divot with your fairway wood. Swing in balance, and let the longer shaft and loft get the ball flying a long way. You don't have to swing hard just make solid contact.
---