Golf tournaments set for next month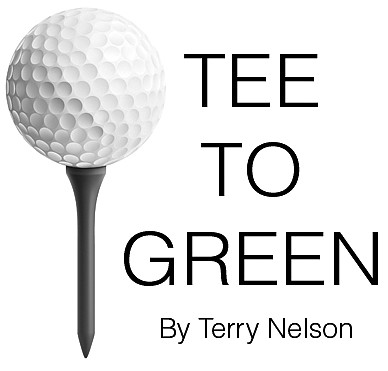 Bulldog Open July 25
This year's Bulldog Open is set for July 25 on the North Course and entry forms are now available in the Golf Shop or online. This fun event is the fundraiser that supports our junior golf program as well as the High School Golf Teams. Grab three of your friends and register to play in the 9 a.m. shotgun start that features prizes and includes a lunch. Check www.golfwhitefish.com for details and additional information. This event usually fills up quickly so get your entry in asap.
4th of July Tournament
This year's 4th of July tournament has a full field of players with a strong championship flight featuring past champions and new challengers. The very popular derby will return for both the top ten men and women competing in their derby. Women will play on Thursday evening around 5 p.m. on July 1 with the men's derby on Friday night at 5 p.m. This is a fun event to watch and you don't have to be in the tournament to attend.
Make those Short Putts
If you lack confidence in making those short putts between three and five feet, you may need to stop using your hands. Putting with only your hand will cause you to miss left and right. Set up to practice by forming a triangle with your hands and arms. Practice short putts by moving the bottom of the triangle back and forth using only your shoulders. Rock your shoulders, and the triangle should move back and through on a straight line. This routine will make your putting much more consistent and add the confidence you need. Visualize the ball going in the hole during your practice stroke.

---