During peak times, golf in groups of four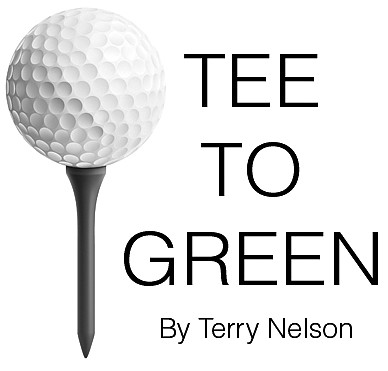 Spring Pro-Am
Thirty-six teams participated in the Spring Pro-Am on Monday, June 7 at Whitefish Lake Golf Club. The number of teams illustrates just how popular the Whitefish Lake Golf Course is with players and the high quality of tournaments run by Tim Olson and his PGA Golf Professional staff members. The Pro-Am format features one Golf Professional and three amateurs from courses around Montana.

Foursomes Preferred Groupings
As the course gets busier during the season the starters are asked to try to avoid putting out groups of twos and threes. To create more available times for all our players the starters may fill the tee times by joining twosomes and singles to fill out the group. Please do not insist that your group does not want others to join them if you have less than a foursome, especially during the prime time tee times.

Rule change for 2021
Rule 11, now says that if a ball in motion accidentally hits another person, animal, equipment or anything else on the golf course there is no penalty and the ball must be played as it lies. So if someone lays the flag on the green and your putt accidentally hits it there is no penalty whether or not you gained an advantage. The key is that it is accidental so you can't lay the flag stick where your putt would gain an advantage on purpose.

You Can Change
When you have a bad habit in your swing and your teaching Professional offers a solution, accept the change and make it part of your practice routine. It may feel awkward at first, because you've probably been swinging like that for many years. You can make the change by practicing and repeating the correct way over and over, until you begin to feel comfortable in your swing. Give the new technique a fair trial, it will work. Just remember that change takes time. Enjoying the game should always be your focus and small changes can lead to greater enjoyment over time.

---