WMS teacher resigns amid investigation into correspondence with students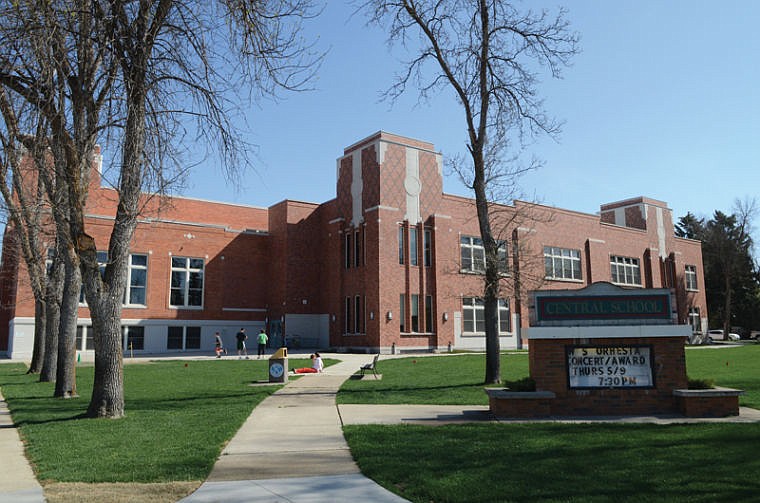 by
STAFF REPORT
Staff Report
|
July 30, 2021 2:00 PM
The Whitefish School District on Friday sent out a letter to families in the district informing them of a recent investigation regarding communications between a staff member and students.
According to the letter, the investigation was conducted by an outside agency and evidence from the investigation indicated that a Whitefish Middle School teacher failed to maintain appropriate, professional correspondence with several students. The teacher, who the district did not identify, chose to resign from his position during the course of the investigation, according to the district.
The letter also noted that the situation did not rise to a level of needing to report it to local law enforcement, but the district administration and the school board of trustees followed legal guidance and protocols by informing the appropriate state education entities. The statement added that it was important to inform families within the district of the situation and that the district took the appropriate action.
"Please know that the district takes communication among and between students, staff and families very seriously and we are here to help respond to concerns you may have," Whitefish superintendent Dave Means wrote in the letter. "The district wants to emphasize the importance of coming forward to share any concerns regarding electronic or other forms of communication."
The district said that people with questions or concerns can email info@whitefishschools.org. There is also a Bulldog tip line available on each school website.
---