Plenty of tournaments at WLGC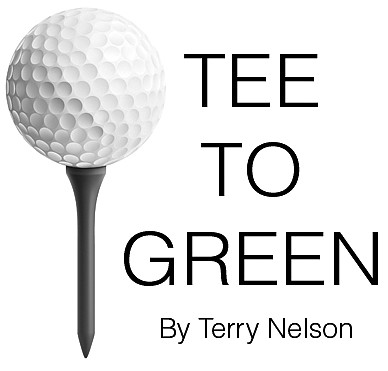 Member/Guest Tournament
The very popular member/guest tournament is scheduled for Aug. 28 and 29 with the entry forms now available in the Golf Shop. Register you and your guest (non-member) by going to the golfwhitefish.com website. The two-day event will once again be a two-person net best ball on the first day and a modified Stapleford format the second day. There are multiple categories from men's, ladies' and couples teams and divisions based on team total handicaps. Every player must have a current, up to date, handicap to participate.
Club Championship Aug. 7-8

All members are welcome to compete in the annual Club Championship on Saturday and Sunday of Aug. 7 and 8. As always there are multiple divisions and categories for all ages to participate. We will crown our ladies and men's club champions along with senior, super senior and juniors. Tee times will be assigned and players may request playing partners on the first day of the tournament. With the new GHIN handicap system, players can also choose what tees they wish to play except for the championship flights where the club will designate.
Bulldog Open July 25
Unfortunately, the extremely popular Bulldog Open has a full field already with a waiting list of teams that were unable to get registered in time. Sorry about that.
Think Soft for better chips and pitches
One major reason for poor chip and pitches is that golfers have too much tension in their hands and arms. The club will move in a jerky motion. And you will often hit the ball fat or skull is as a result. Try thinking of the word "soft" for these shots. Remove all the tension from your hands and arms as you set up to the shot. Breathe and then make a rhythmic swing. You will find your results will improve right away. The same approach goes for putting with a soft feel and light grip pressure.
---