Fabulous Fourth of July tourney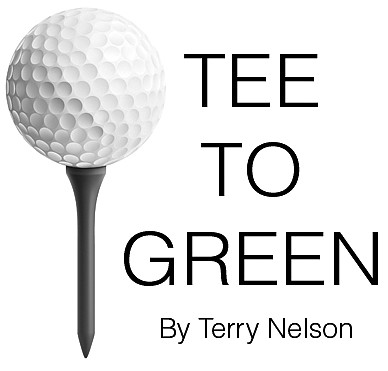 Fabulous Fourth Tournament
Repeat winners in both the men's and ladies championship flights were crowned at the 2021 Fourth of July tournament last weekend. Joey Moore, a senior at San Diego State University fired a near course record on the South Course with a first round score of 62 followed by a 64 on day three. Joey's three day total out distanced last year's champ, Andrew Medley, by 5 shots in the three day event. On the ladies side Jasi Acharya repeated her dominance by shooting 5 under par for the tournament. In the senior division, Joe Cielak captured the title with a three day total of 224.
Hat's off to the Staff
Tim Olson and his staff did another fantastic job in organizing and running this year's version of the Earl Hunt 4th of July Tournament. With a full field of players and extensive waiting list the tournament went off like clockwork with all phases perfectly planned and executed. This is a showcase Tournament and is easily the class of the State with an extremely competitive and talented field of players.
Are You Swaying?
One of most frequent swing errors is to sway on the backswing. When you shift your weight to the back foot, your hips should not move laterally. To check to see if you are swaying, stick an alignment rod next to your back foot so that it is vertical. Make your normal backswing. If your hip bumps the rod then you are swaying off the ball. Try turning your hips on your way back, rather than moving them laterally. If you turn your hips properly you will not touch the rod. This move is like turning on a swivel chair.
---