Best Physical Therapist - Amy Fischer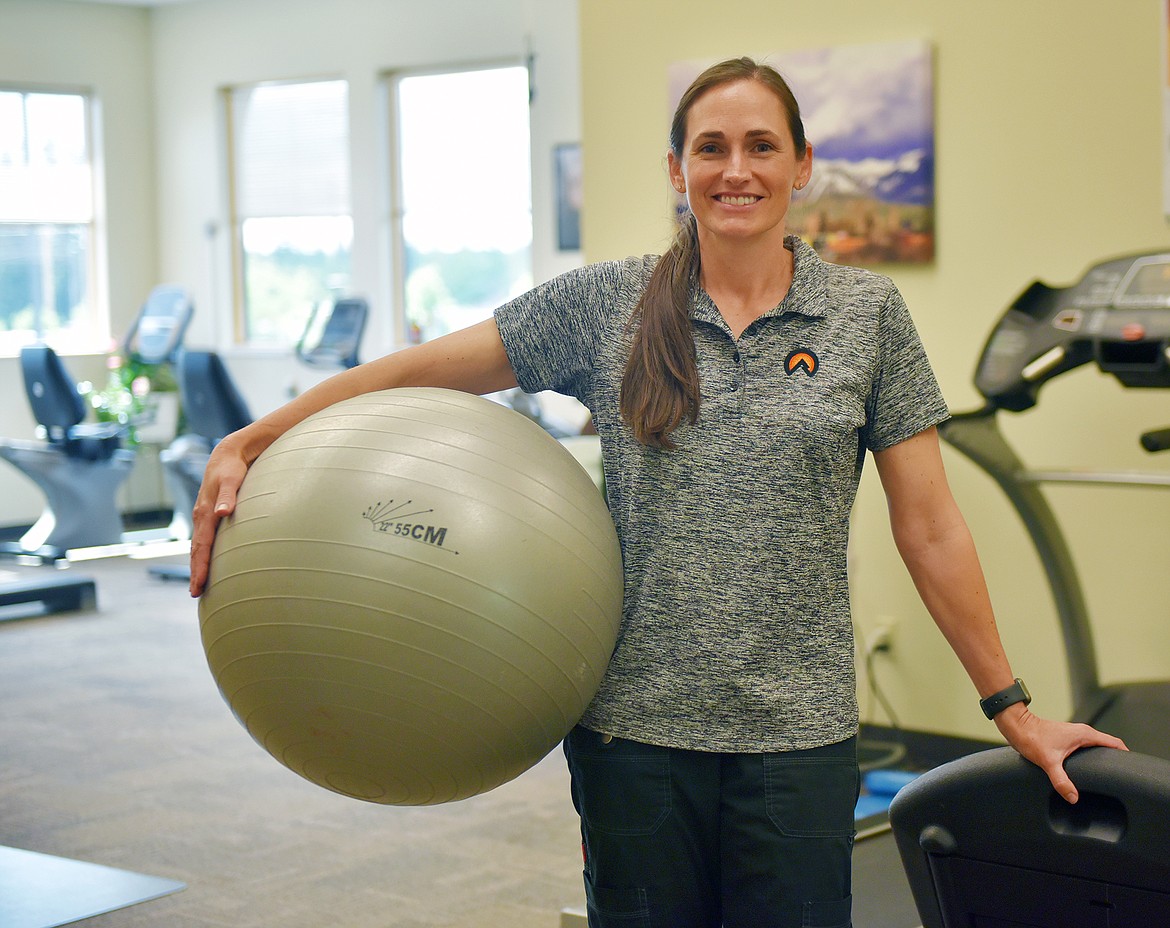 by
HEIDI DESCH
Daily Inter Lake
|
July 7, 2021 1:00 AM
When working with her physical therapy patients, Amy Fischer says the focus is to help them achieve their goals.
For some that might be getting back on the ski hill or hiking trail, for others it's recovering from surgery and still others it's about regaining their independence.
"Treatment is individualized by focusing on their needs," she said. "I want to find out what they want to accomplish."
Fischer, who has been a physical therapist for 20 years with 12 at OrthoRehab Physical Therapy in Whitefish, was named the Best Physical Therapist in the annual Best of Whitefish contest this year for the second consecutive year. She says it's an honor to be named the best because she knows it means she's made a connection with her patients.
"I'm a movement professional," she says. "I identify problems that other people wouldn't pick up on."
She has bachelor's degrees in biology and chemistry from Eastern Oregon State University, and earned a master's degree in physical therapy from the University of Montana in 2002. She did her internship here in Whitefish and never left.
Fischer and her husband, Clay, have two daughters. She is a member of the Whitefish Rotary Club and through her job volunteers working with high school athletes.
Because of her years of experience, Fischer says some of the more difficult cases are often sent her way. She thinks of those like onions with layers that have to be pulled back to reveal the injuries to be treated.
Whether she works with a patient for a few sessions or over the course of months, she says it's great when her patients meet their goals and no longer need her care.

"It's a great day when they fire me," she says with a laugh.
Recent Headlines
---