Best Nurse - Sandy Beale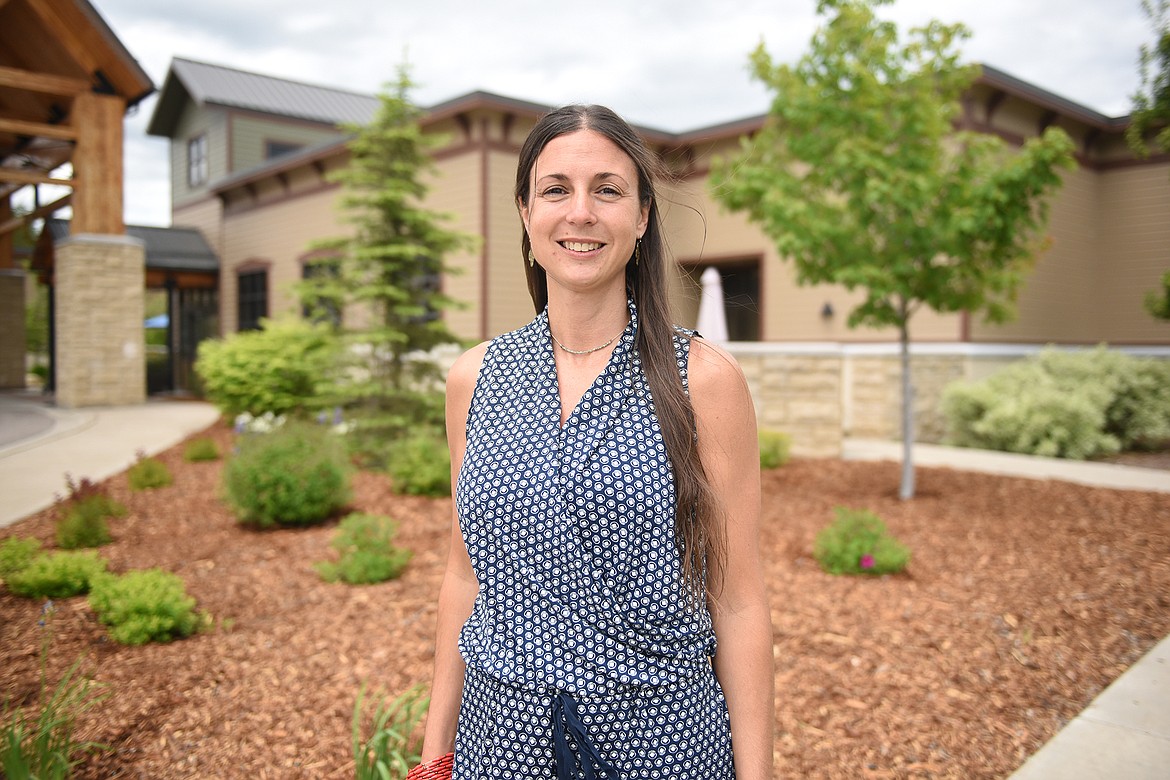 by
WHITNEY ENGLAND
Whitefish Pilot
|
July 7, 2021 1:10 AM
As a labor and delivery nurse at North Valley Hospital, Sandy Beale embraces the opportunity to support families at various stages surrounding the life-changing event of having a child.
Beale is not only a registered nurse, she is certified both as a lactation consultant and childbirth educator — often she meets families during childbirth classes and then supports them later at the hospital for the birth and even in postpartum settings.
"Personally I just love that full circle of care that I get to provide," she said.
Beale clearly is memorable to many of the families she serves as this year she was named the Best Nurse in the annual Best of Whitefish.
Nursing is a second career for Beale. She was previously in the restaurant industry but the care she received after having her first child sparked her interest in a career change.
"When I had my son, I had such an enlightening experience," she said.
Beale recalls she was both inspired to pursue nursing by the great care the nurses showed and the support she was offered, but also by the resources that were apparently lacking. She wanted to be able to offer that support and improve resources for new mothers and families in a transitional time in their lives.
She attended nursing school at Montana State University in Bozeman and her first nursing job was as a medical-surgical nurse in Kalispell. A year after gaining experience she fulfilled her aspiration of becoming a labor and delivery nurse in Whitefish when she was hired by North Valley Hospital.
"Being able to live and work in the same town was really exciting for me because I just love that community feel of raising my kids here, living here and being a part of the community means a lot to me," Beale expressed.
Beale has been with NVH for 10 years now and says she loves her rewarding career. She says she's grateful for the opportunity to work with a talented team at the Birth Center, especially over the last year of working through the COVID-19 pandemic, and gives credit to the numerous positive mentors she has learned from over the years.
"Everyone plays a role in creating our Birth Center reputation, patient experiences and culture of care — and I'm a piece of that amazing team," she said.
Recent Headlines
---