Best Food Truck - Mountain Berry Bowls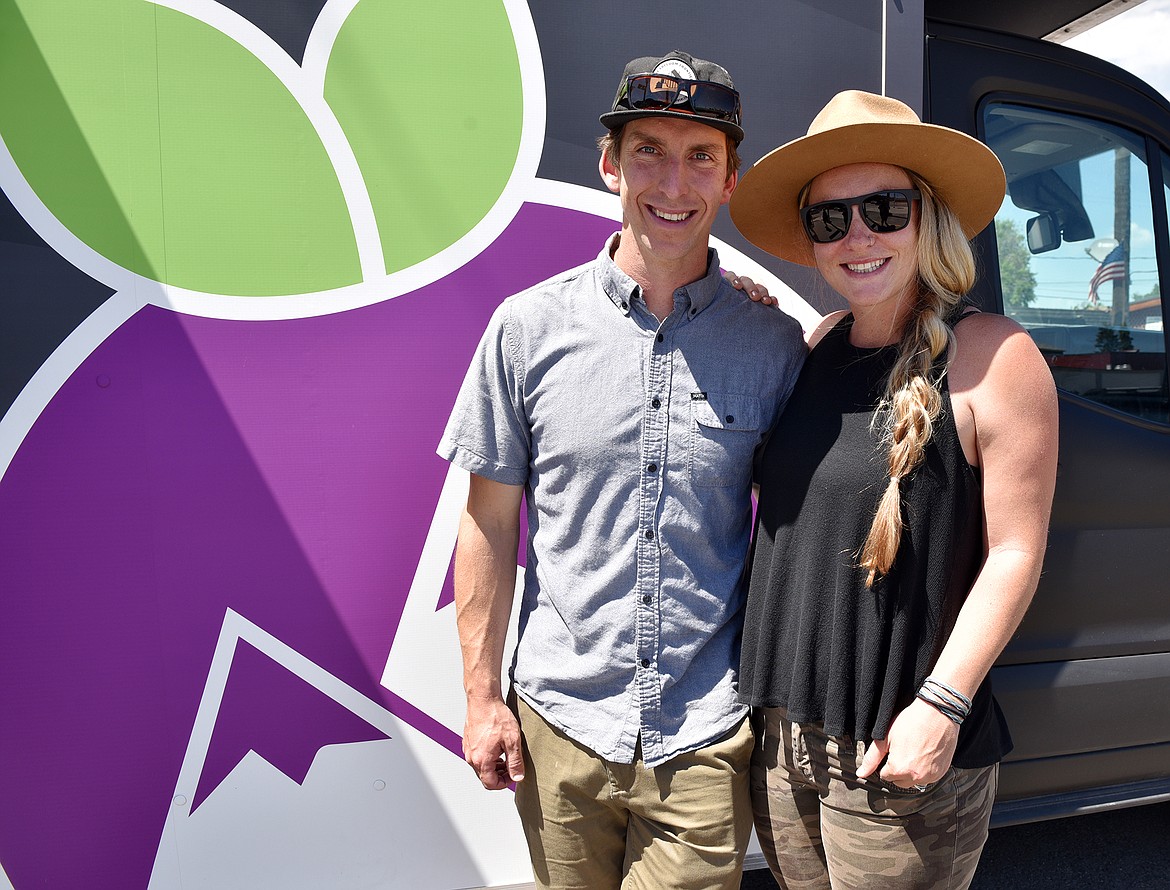 Jared and Lindley Lynch were sitting on a beach in Hawaii when they came up with the idea of opening their own food truck.
That vision has turned into the extremely popular Mountain Berry Bowls, which serves bowls made with an acai berry smoothie blend topped with granola and a variety of colorful fruit and other toppings. Mountain Berry Bowls was named the Best Food Truck in this year's Best of Whitefish competition.
"We wanted to offer something that was healthy, fast and accessible," Lindley said. "We wanted to provide an item to the community that we are passionate about. Something that you'd grab while on your way to spend the day outdoors in Glacier Park or up to Big Mountain to hike."
They created their own spin on a smoothie bowl using a base of a dairy- and gluten-free smoothie blend made from acai berries, which grow on acai palm trees. There are five signature bowls on their menu and the option to create your own from a list of ingredients.
One of the most popular bowls — the Big Mountain — tops the acai smoothie with strawberry, banana, blueberry, kiwi, coconut, bee pollen and honey.
After launching their first food truck at the VFW in downtown Whitefish on June 30, 2015, today Mountain Berry Bowls trucks serve up smoothie bowls in nine different locations around the northwest. The business has grown in ways the Lynches never imagined, and they say they are honored to be named to the Best of Whitefish list thanking the VFW, their staff and the community for its support.
"People love the food truck atmosphere and it's insane to be named the best when there are so many amazing food trucks out there — we're just honored," Lindley said. "We had a desire to be a part of the community and this is the vehicle that literally helped us do that."
Recent Headlines
---