Online music classes bring in out-of-state students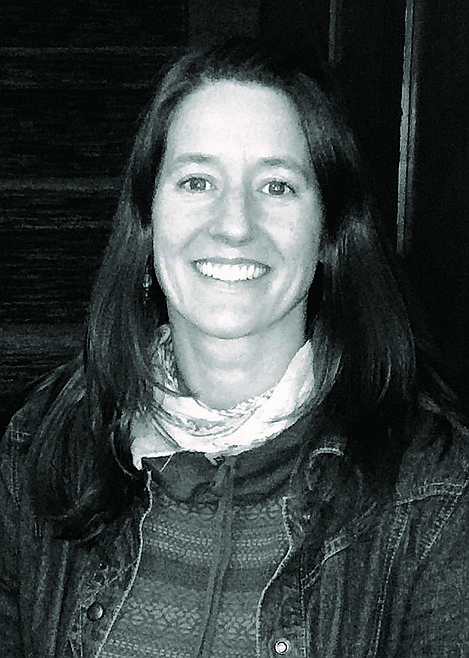 |
January 20, 2021 1:00 AM
It's 2021...LET'S PLAY! This month North Valley Music School wants you to start your year out right… with MUSIC! Get your first lesson free with a four-week commitment in our Let's Play! Campaign.
One of the many silver linings from the COVID19 pandemic was that it forced NVMS to go online. With the option to offer in-person and online programming, we have friends from out of state that are inquiring and signing up for lessons! A new voice student from Vermont and an inquiring piano student in Arizona! How cool is that!?!
There isn't a better time to get back to music. You might be a new student, a senior looking to fill your time in retirement, a working adult, or you took a break with your music education and you're ready to return to MUSIC! Offer ends Jan. 31.
Call North Valley Music School today at 406-862-8074 and let them know you are ready for "Let's Play!"
NVMS is currently offering the following programs online and in-person: Private lessons, Pre-School Music, weekly Acoustic Jam, and Beginner Orchestra.
Deidre Corson is the executive director of North Valley Music School.
---