Robert 'Bob' Lockman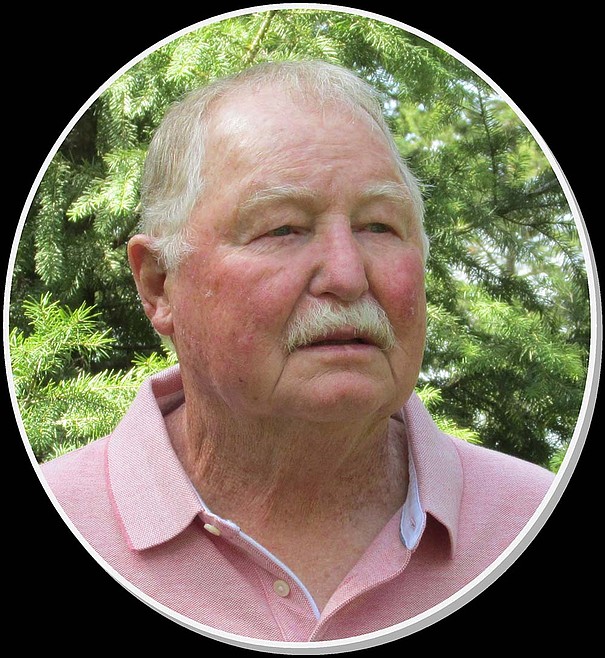 |
January 6, 2021 1:00 AM
Bob Lockman, 84, of Columbia Falls, Montana, passed away Dec. 25, 2020.
Bob was born April 15, 1936 at Sacred Heart Hospital in Yankton, South Dakota, to Henry and Rose Lockman. He attended schools in Yankton and then the Beaver Creek rural school prior to attending high school in Crofton, Nebraska, and graduating in 1954. After attending and playing football for Norfolk College in Nebraska, he married his first wife Helen Ennis prior to moving to San Diego and starting work with Rohr Aircraft in Chula Vista, California. To this union, four children were born (Scott, Mary, Patti and Don).
In 1960 Bob started a long career in the defense industry. He retired and moved to Montana in 1994. It was during and at his employment at Boeing that he met and subsequently married his current wife Connie in 1984 at Yosemite National Park in California.
Bob has always been active in coaching and managing youth baseball. For many years he found the time to recruit and also manage a semi-pro baseball team in Southern California at the same time as he was running his youth teams. Bob's involvement with baseball continued when he and Connie moved to the Flathead Valley in 1994. He joined the Glacier Twins American Legion program and served as board member and officer, coach, and head of the task force in the rebuild of the covered grandstand at the Twins field at Memorial Park in Whitefish.
Survivors include Connie, his wife of 36 years, children Scott (Traci) Lockman of Riverside, California; Mary (Jenny McIver) Lockman of Atlanta, Georgia; Patti Watson of San Diego, California; Donald (Kelly) Lockman of Corona, California; stepsons Dave (Letty) Hauck of Buena Park, California, and Greg Hauck of San Antonio, Texas; 11 grandchildren; one great-grandson; siblings Vern Lockman of Shelby, Nebraska, Ken (Deanne) Lockman of Crofton, Nebraska, and Dennis Lockman and Carol Lambert of Winnsboro, Texas. Bob was preceded in death by his parents and his first wife, Helen.
A Funeral Mass and celebration of life will be planned for Summer 2021 near the rural Sacred Heart Beaver Creek Cemetery in Crofton, Nebraska, a short distance from where he grew up and helped his family farm the homestead during his youth.
---