Kevin James McMurdo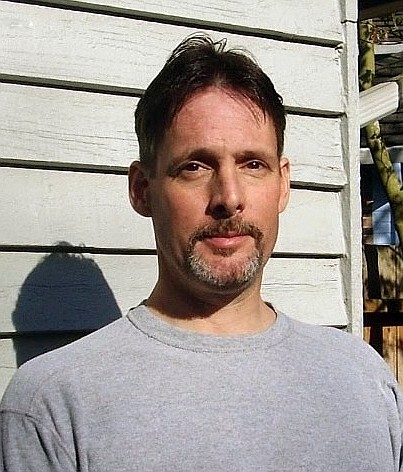 |
February 17, 2021 1:00 AM
Kevin James McMurdo born in Whitefish, Montana, passed away peacefully in Seattle, Washington, on Feb. 8, 2021. Kevin was 51 years of age.
After leaving high school Kevin went to Alaska and worked on fishing boats.
Then he moved to Seattle, Washington, and was a member of the bricklayers union for many years.
He is survived by his wife of 16 years Wendy Josephine (Everett) McMurdo; father Reginald W McMurdo and his wife Wendy Lu McMurdo; mother Carol A Hubley (Benson) and her husband Richard W Hubley; identical twin brother Jesse Allen McMurdo; uncle Martin Ty McMurdo; nephew Jesse Jacob McMurdo and his wife Christine; great-nephew Luke Joseph McMurdo; and several more family relatives.
Services will be planned at a future date.
---