Contract approved for school superintendent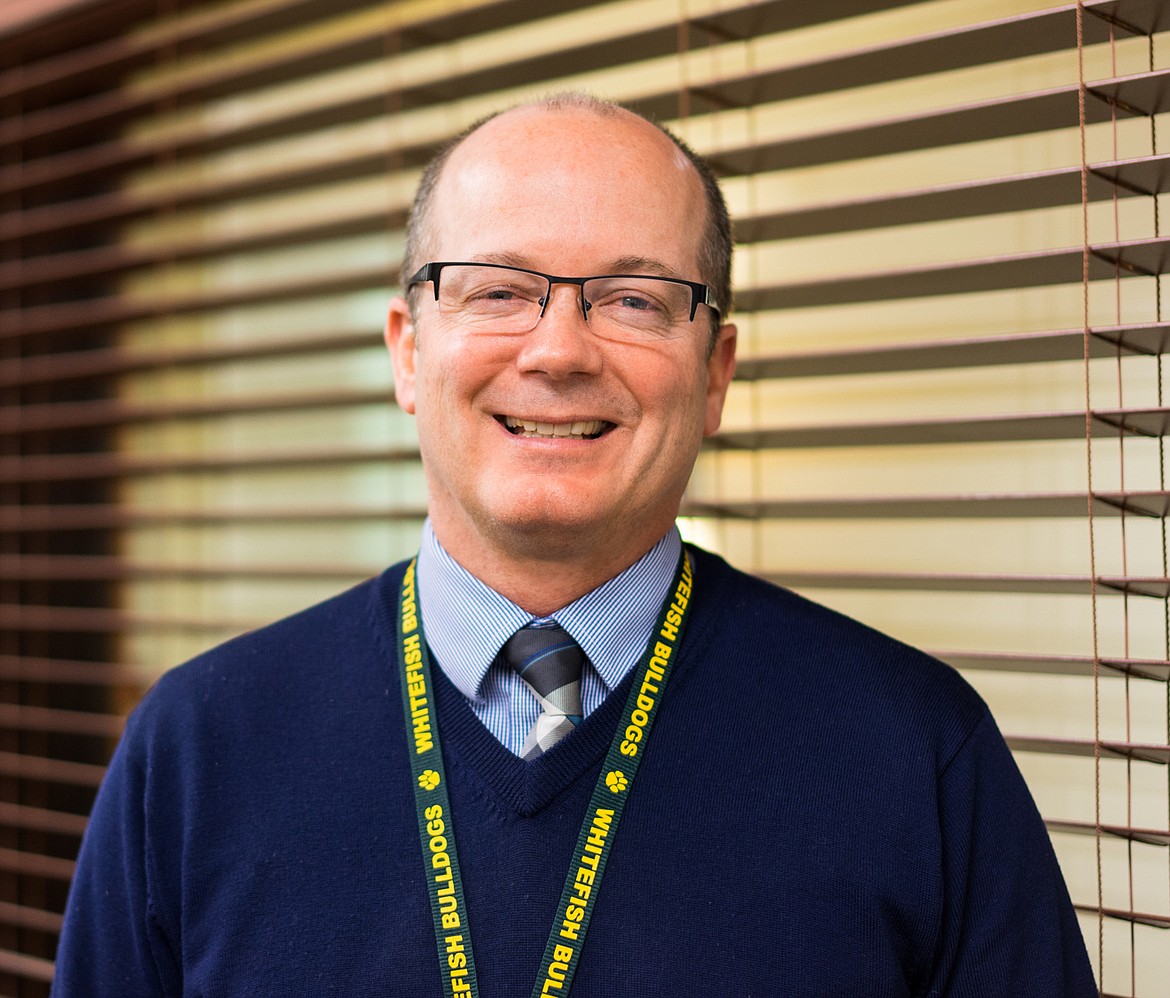 by
WHITNEY ENGLAND
Whitefish Pilot
|
February 17, 2021 1:00 AM
The Whitefish School Board last week unanimously approved a three-year contract for Superintendent Dave Means, who is transitioning into the role permanently after a one-year interim assignment.
The contract runs from July 1, 2021 through June 30, 2024.
At the school board's January meeting, trustees voted to offer Means the permanent superintendent role after acknowledging his great leadership and diligent service for the district throughout the COVID-19 pandemic. After a failed nationwide search for a new superintendent, Means accepted the interim position last spring almost simultaneously as schools closed down.
The new contract states that Means' annual salary will be $140,000. This is equivalent to the rate of pay stated in his interim superintendent contract.
The district was prepared to offer Means a higher salary, but Means declined the pay increase. The contract also reads that this amount is to be adjusted upward annually based on the percentage increases awarded to certified staff.
"We did offer him a bit of a raise from last year's contract, and Dave declined the raise," Whitefish School Board Trustee Darcy Schellinger said during the meeting. "So I think that speaks to his character and is just another reason why he's the right man for this position in our district."
According to the contract, should Means and the district decide to not extend a contract at the end of this three-year term, Means would be permitted to return to an administrative position with the district. Prior to taking on the role of interim superintendent, Means served 16 years as the director of education services for the school district.
"That seemed like a really fair thing to do," Schellinger said.
The contract also states that Means has until June 30, 2023 to complete all of his coursework for his superintendent certification. During the meeting, the school board acknowledged that Means is already diligently working toward this certification, but wanted to give ample time for him to complete the courses.
Superintendent Means' performance will be evaluated at least once a year by Feb. 1, according to the contract.
---