Janet Lee McFadden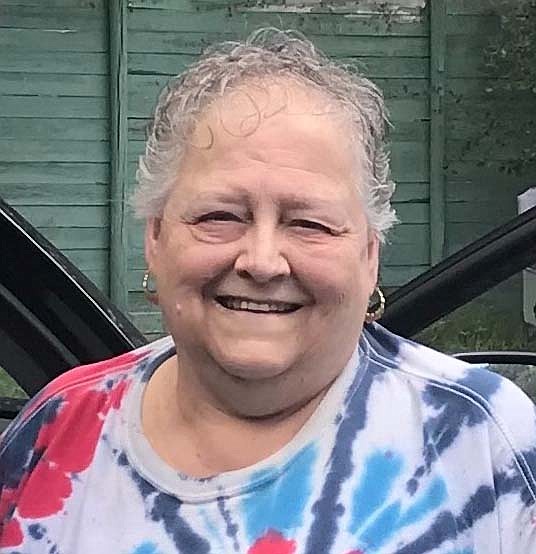 |
February 10, 2021 1:00 AM
Janet Lee McFadden, 69, went to sleep on Jan. 31, 2020.
Janet was born in 1951 in Whitefish, Montana, to Leroy and Luella McFadden. Janet got her nursing diploma in the early 70s from attending college in College Place Washington, She stayed in Washington and worked in a nursing home until she moved back home in 81 or 82, went to work at the Colonial Manor Nursing home in Whitefish, until she started at the Montana Vets home in 1996-2014.
After her retirement in 2014 she dedicated her life full time to the Women of the Moose in Whitefish. She was initiated April 26, 1998, she held several state offices, and some national offices, she participated in several fund raisers for the Moose, until she got so sick she couldn't do it anymore. Her biggest event was Friday night bingo at the Moose where she would serve soup and sandwiches. Janet will be missed by everyone, she touched many lives over her 69 years here.
Janet was preceded in death by her grandparents Roy and Sarah (Sadie) Flint, Roy and Rose McFadden, parents Leroy and Luella McFadden, several aunts and uncles. Janet had no children, she is survived by her brothers, Roger (Kathy) McFadden, Leroy (Mitzi) McFadden, nephews Cory, John McFadden, niece Kari McFadden, great-niece Malea Sheffield.
Memorial will be held later in July. The family would like to thank the staff at North Valley Hospital, Heritage Place and Kalispell Regional Hospital for the care and comfort they gave Janet. In lieu of flowers please make a donation to Women of the Moose in Whitefish.
Columbia Mortuary in Columbia Falls is caring for Janet's family.
---