Whitefish players selected for Shrine Game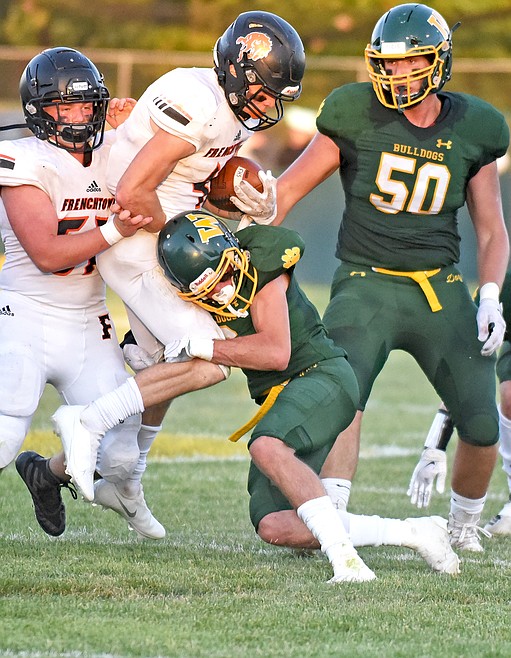 Bulldog Bodie Smith makes a defensive tackle against Frenchtown with support from teammate Talon Holmquist in a game earlier this season. (Whitney England/Whitefish Pilot)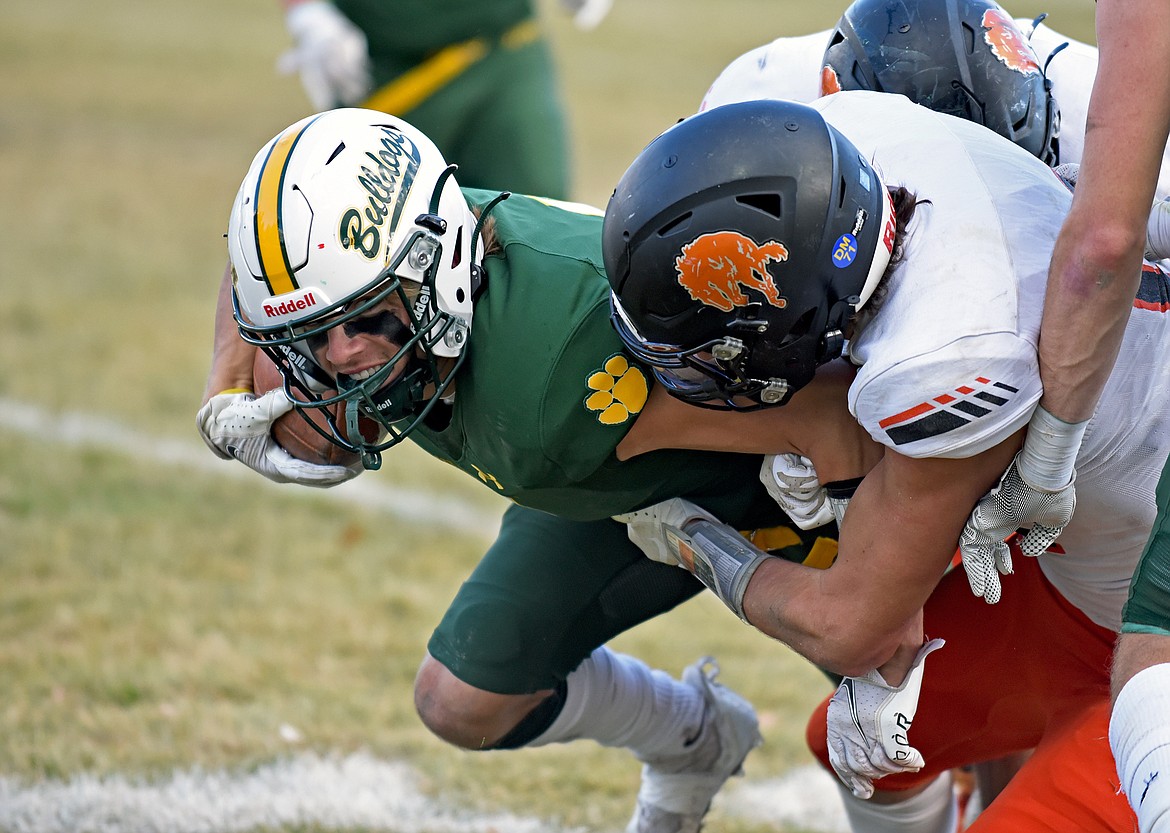 Whitefish receiver Jaxsen Schlauch works for extra yards while Broncs players attempt to make a tackle during a playoff game against Frenchtown this season. (Whitney England/Whitefish Pilot)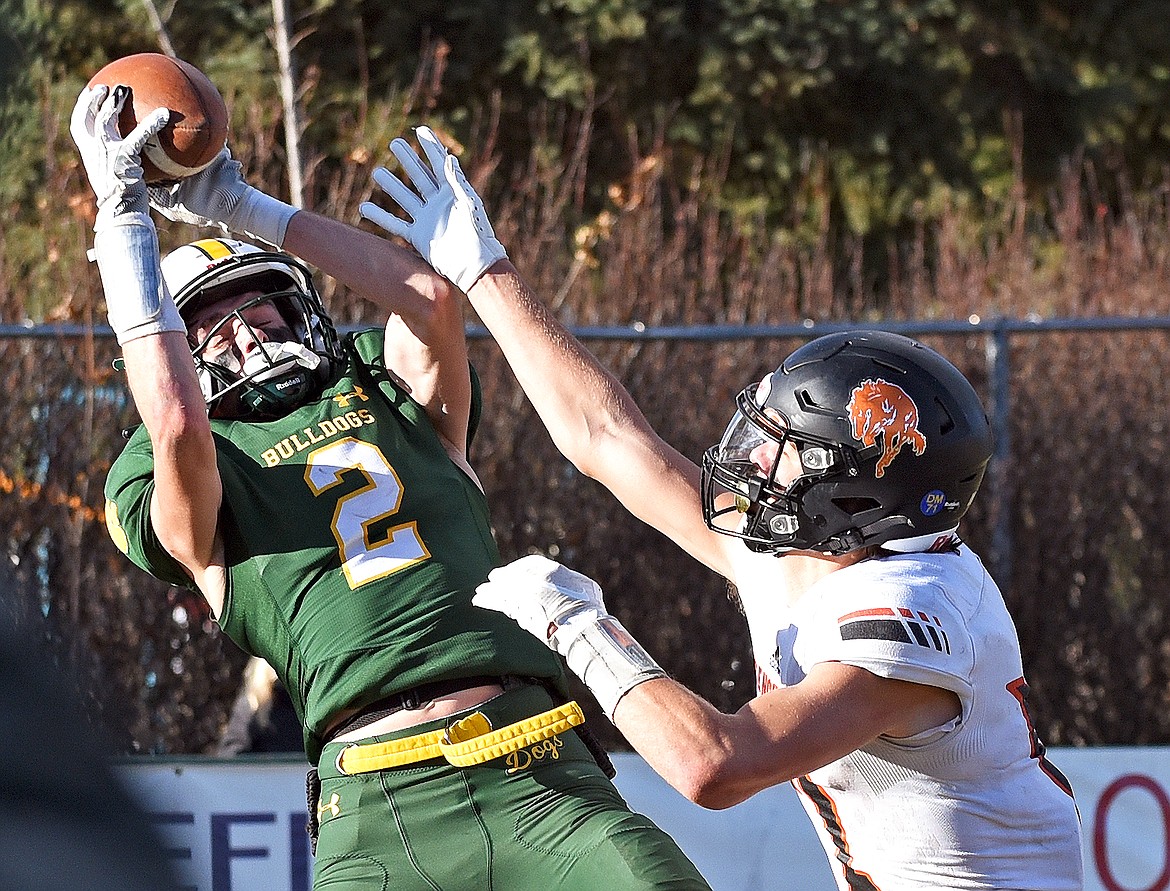 Bulldog Bodie Smith catches a long touchdown pass in a playoff game against Frenchtown this season. (Whitney England/Whitefish Pilot)
Previous
Next
|
December 29, 2021 1:00 AM
Whitefish senior Bodie Smith made the West roster for the 75th East-West Shrine football game on June 18 in Great Falls.
Additionally, Bulldog seniors Talon Holmquist and Jaxsen Schlauch will also make the trip as they were selected as alternates for the West team.
Smith was added to the West roster as a safety and is listed at 6-1 and 190 pounds. Smith has been a leading receiver for the Bulldogs and also racked up several interceptions and key tackles. He had 337 yards and five touchdowns for Whitefish this season.
Schlauch was selected as an alternate wide receiver; he's listed as 6-1 and 180 pounds. Schlauch totaled 492 yards over 34 receptions and caught seven touchdown passes throughout the season. His receiving statistics were among the top receivers in Class A football.
Holmquist was selected as an alternate for the tackle position, listed as 6-6 and 260 pounds. Holmquist in his only season out for Bulldog football was steller on the line.
All three players — Smith, Schlauch and Holmquist — were also honored with All-state and All-conference selections this season.
The Montana Shrine Game started in 1947 and is played to help raise money and make people aware of the advanced orthopedic and burn care available at the Shriner's Hospital for Children in Spokane, Washington. A press release states that the game is the premier all-star game in Montana and has a long history of distinguished players and coaches; it is also one of the oldest high school all-star football games in the United States.
Other local schools including Glacier, Columbia Falls, Bigfork and Eureka football teams also had players selected to participate in the Shrine Game.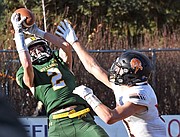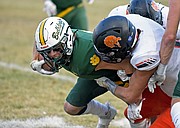 Recent Headlines
---