It's been an honor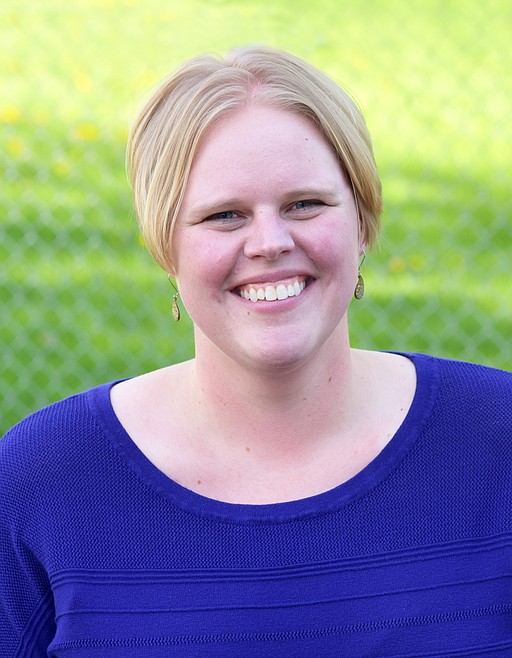 |
December 29, 2021 1:00 AM
I'm so very grateful to the community of Whitefish. When I joined the Pilot newsroom in 2011 it was as a reporter eager to learn about the town and you welcomed me, and through the last five years serving as editor you've continued to remind me why this is such a special place.
Having grown up not too far away in Libby (yes, I'm a Libby Logger at heart, but please don't hold that against me because for the last decade I've only rooted for the Bulldogs), I had visited Whitefish a few times over the years.
But it wasn't until I came to join the Pilot newsroom that I really got to learn the essence of the town. I'm not the first to say it and I won't be the last, it's not the lake or the mountain that make Whitefish special — it's the people.
And without this job, I wouldn't have gotten to know so many of you so well. You've allowed me to be there to share your stories in times of happiness and heartache. I've gotten to meet countless volunteers, nonprofit leaders and students doing so many amazing things. It's been so much fun taking photos of school plays and the Winter Carnival Parade.
I'm always amazed at how Whitefish shows up — to support its youth, to give to the latest fundraising effort, and to rally in support of the future of the community whether that be for retaining the character of downtown or conserving public open spaces.
During my tenure, I've reported on roughly 300 City Council and Planning Board meetings, not to mention many, many other community meetings. What's always impressed me the most about Whitefish citizens is how much they care and are willing to stand up to protect their town. Not everyone agrees, but everyone cares.
As I write this on the eve of my last edition as editor of the Pilot, I realize how much of a pleasure it has been to serve as part of the 116th-year tradition of this newspaper and tell the stories of this wonderful community.
My journalism career is taking me on to my next adventure. Soon I'll be packing up my office and heading south to serve as the Features Editor at the Daily Inter Lake.
I'm sure there will still be an opportunity to talk to many of you, so I'm only going to say until next time rather than farewell. But most importantly, I want to say thank you.
Heidi Desch is the outgoing Editor of the Pilot. You can contact her at hdesch@dailyinterlake.com.
Recent Headlines
---