Lady Bulldogs come out on top over Corvallis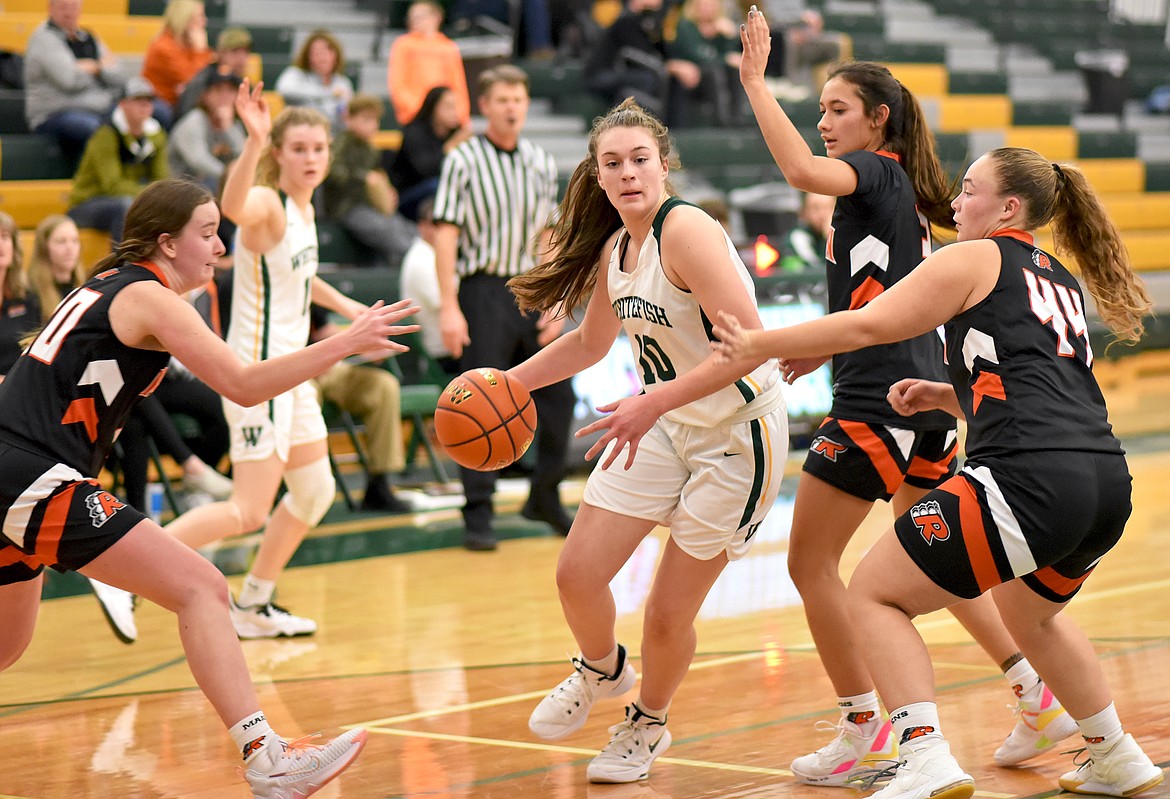 Whitefish sophomore Jude Perry drives through Ronan defenders on her way to the hoop during a game against the Maidens Thursday at WHS. (Whitney England/Whitefish Pilot)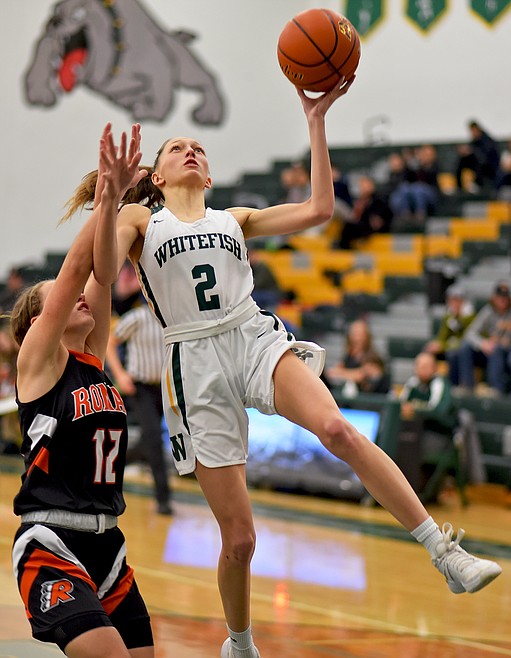 Whitefish senior Erin Wilde shoots over Ronan's Olivia Heiner in a game against the Maidens on Thursday. (Whitney England/Whitefish Pilot)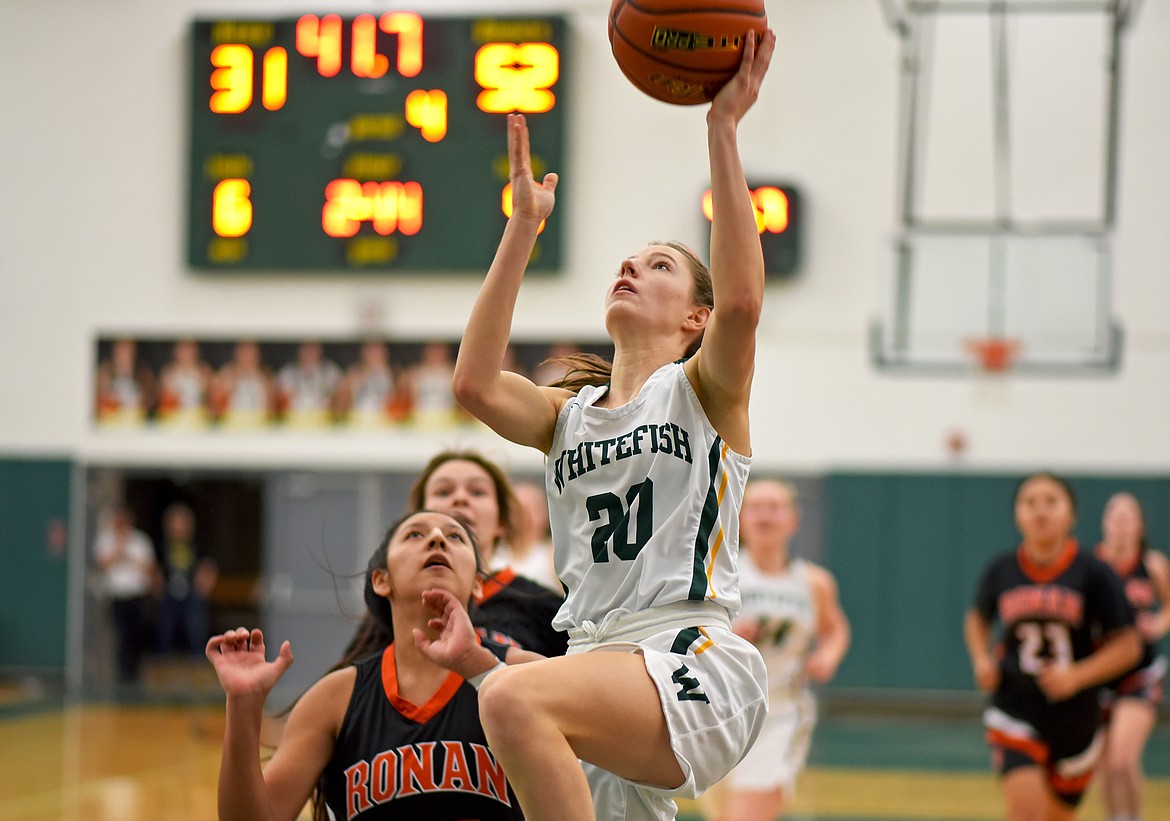 Lady Bulldog Hailey Ells gets a quick layup in a game against Ronan on Thursday at WHS. (Whitney England/Whitefish Pilot)
Previous
Next
by
STAFF REPORT
Staff Report
|
December 22, 2021 1:00 AM
The Lady Bulldogs outscored Corvallis in three quarters Friday night to beat the Blue Devils 33-29.
Whitefish's Bailey Smith scored 12 points and Erin Wilde contributed 7 points to lead the team on the road. The Bulldogs led 18-14 at the end of the first half and kept up the scoring to earn the win in the non-conference game.
Scoring came from a number of players that evening with Taylor Mans, Rya Hirsch, Ainsley Scott and Alivia Ingold also contributing.
Whitefish had a tougher matchup on Thursday when the team fell to Ronan, 52-33.
Also leading the team that night, Smith scored 15 points in the game and Wilde tacked on 9 points.
The Bulldogs had been scheduled to play at Cut Bank on Monday, but that game was canceled.
The team is set to take on Polson after the holiday break on Jan. 4 in Polson.
Thursday
Ronan 52, Whitefish 33
Whitefish 12 3 12 6 - 33
Ronan 10 20 13 9 - 52
WHITEFISH — Bailey Smith 15, Erin Wilde 9, Hailey Ells 4, Taylor Means 3, Jude Perry 2 RONAN — Dani Coffman 17, Olivia Heiner 16, LaReina Cordova 10, Leina Ulutoa 5, Margaret Cordova 2, Haylie Webster 2
Friday
Whitefish 33, Corvallis 29
Whitefish 8 10 8 7 - 33
Corvallis 5 9 5 10 - 29
Whitefish —Bailey Smith 12, Erin Wilde 7, Taylor Means 5, Rya Hirsch 4, Ainsley Scott 4, Alivia Ingold 1
Corvallis —Tylin Sorensen 10, Erika Jessop 9, Madeline Gilder 6, Alina Brown 2, Emelia Schairer 2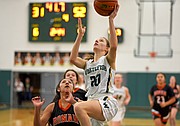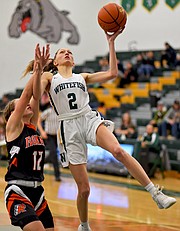 Recent Headlines
---