New hitting mats arrive at WLGC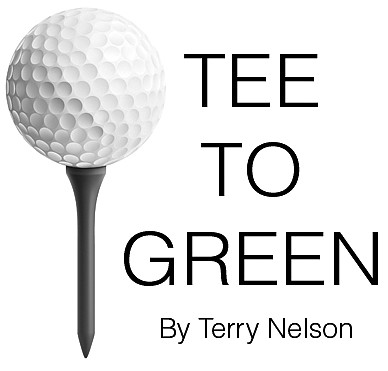 New Mats on Range
The new hitting mats have arrived and are installed for practice of the driving range. These new mats are as close as you can find to hitting off real turf, and they take a TEE, so no need to hit from in front of the mats anymore. The practice of hitting in front of the mats when we require everyone to use the mats can be very dangerous and wears out the turf as well. Enjoy the new range balls and get your game back in shape by using the new mats to practice all your shots. I always advise people to practice with a purpose, know what you are working on and focus on that item during your session. If you're just warming up before the round then you can work through your bag and hit most of your clubs to find out what you brought to the course that day. It's rarely the same stroke and result day after day.

Season Opener Tournament May 8
The annual Season Opener tournament is scheduled for Saturday, May 8 on the North Course with 56 teams allocated for the event. The entry fee is $100 per team for the two players in the two person net best ball event. Players will be allowed 90% of their handicap for the tournament. Register online through the Golf Genius App on our website and get your team entered to play in this fun event to kick off the new season. Tee times will run from 9 a.m. to noon for the tournament.
Leagues Begin in Early May
Senior League, Ladies and men's leagues will begin in the first and second week of May so make sure you have signed up to play either in the Golf Shop or by contacting Paul Jeremiassen for the Senior League. Senior and Ladies leagues are both on Tuesday with Men's league scheduled for Thursday.

Over the top Swing
A very common mistake we all make in our swing is a move called "coming over the top." What that usually means is you are casting the club out away from your body at the top of the down swing. That move nearly always leads to a slice, topped shots and is rarely on line. A good fix (on the range) is to place a head cover under your right armpit and keep it there until you finish your swing. This keeps your right elbow (for right handed players) from flying away from your body (known as a chicken wing) and keeps the club more online back to the ball. You'll find that you hit the ball more at the target and actually further. Good Luck. Tom Watson reportedly placed a credit card under his right armpit to achieve the desired swing path.

---