Whitefish School Board candidate forum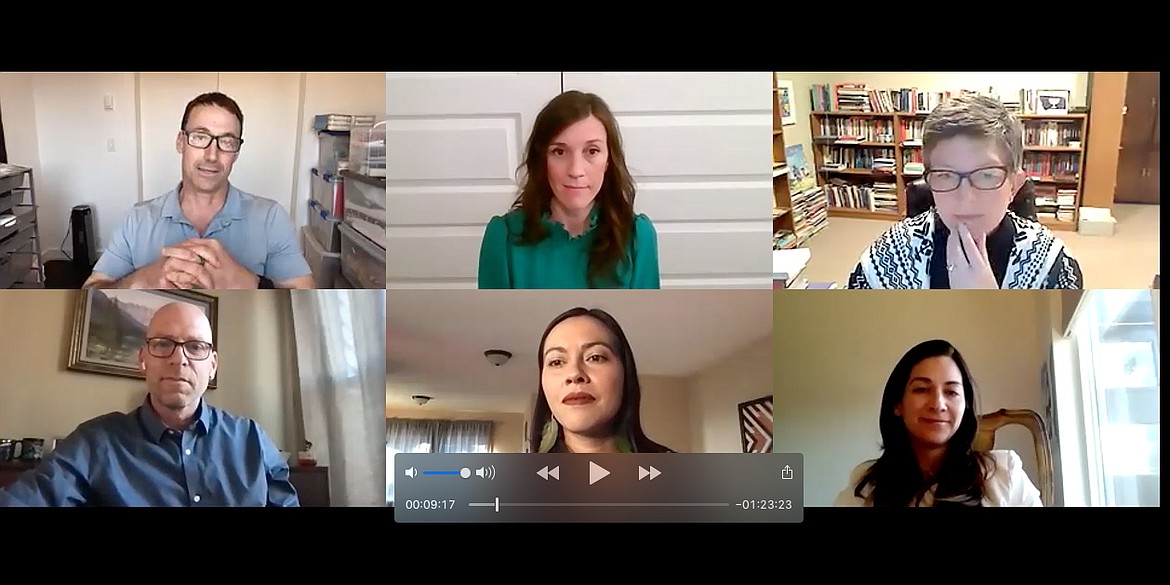 |
April 22, 2021 10:25 AM
A forum involving the candidates running for Whitefish School Board was held Tuesday, April 20.
Five candidates are on the mail-in ballot for the May 4 election. They are David Diehl, Quincy Bennetts, Emily Morrow, Leanette Kearns and Todd Lengacher.
Whitefish resident Antonia Malchik organized the event, and Francine Roston was the moderator. The forum is not affiliated with the Whitefish School District or any other organization.
A video of the forum is available here:
https://drive.google.com/file/d/10pBSY_IYDCZxfC0DQDZ1Fu7f1OjWkFWX/view?usp=sharing
---