Edward Albert Walters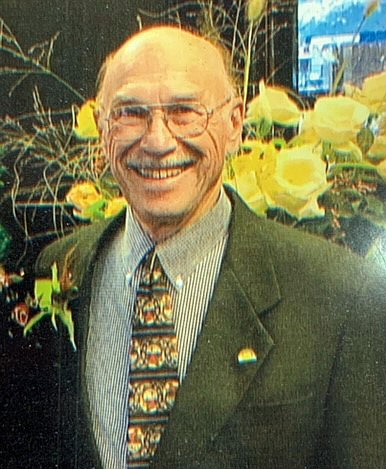 Edward Albert Walters, 81, beloved husband, father and grandfather, passed away Thursday morning, March 4, 2021.
Ed was born and raised in Whitefish, Montana, whose rugged beauty and terrain shaped his sense of purpose and self-reliance as much as his love of the outdoors. He graduated from Whitefish High School as a member of the greats of '58, and would return to Whitefish nearly every summer. Upon leaving Whitefish, he studied at Pacific Lutheran University (where he met his future wife, Susan), the University of Minnesota and Cornell University.
The entirety of his professional career was spent at the University of New Mexico, where he was a professor of physical chemistry for 36 years. Moreover, the depth of his expertise in the field led to numerous long-term projects with esteemed institutions such as; Sandia National Laboratory, Los Alamos National Laboratory, New York's Brookhaven National Laboratory, the University of Goettingen, Germany, and the University of Kent, England. From 1998-2004, he was selected to join a consortium of scientists gathered to aid post-Cold War nuclear disarmament, leading to multiple trips to secretive Russian cities previously dedicated to nuclear research. He was a published author of chemistry textbooks and numerous research documents.
Ed's dedication to his Lutheran faith was deep, and he served in leadership roles at St. Luke's Lutheran Church for many decades. But it was his commitment to family and expressing his love through the example of service to others where Ed shone the brightest.
He leaves behind his wife of 56 years, Susan E. Walters, their son Greg Walters, daughter Elaine Walters, and cherished grandchildren Halen, Charlotte, Leo, Albrecht, Mina, Elya and Eva. He was preceded in death by his son Eric N. Walters in 2016.
A virtual service was held Sunday, March 7, 2021. Memorial contributions may be made to St. Luke's Lutheran Church at www.stlukeabq.org.
---