Stanley Virgil Webber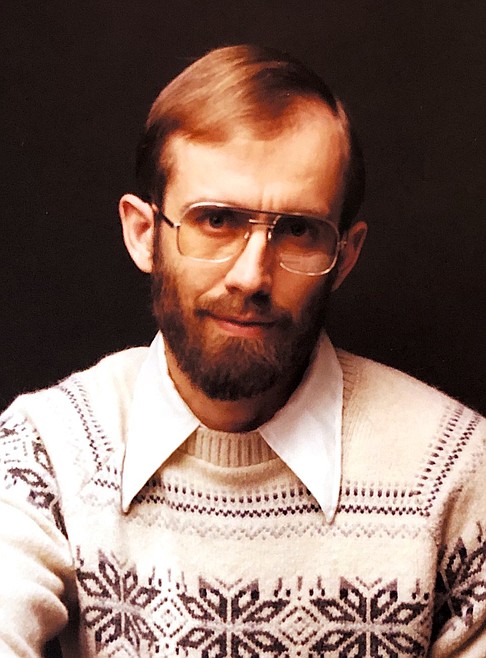 |
September 23, 2020 1:00 AM
Stanley Virgil Webber, 71, passed away Monday, Sept. 14, 2020 from kidney failure and pneumonia. He was COVID negative.
Stan was born Dec. 3, 1948 to George C. and Florence E. Webber in Whitefish, Montana. He was the younger brother to sister Mary and older brother to sisters Shirley and Linda.
Stan attended grade school and secondary school in Whitefish, graduating from Whitefish High School in 1968. On June 23, 1969 Stan married Charlene Reich of Whitefish.
After they were married Stan joined the Navy and served as a Damage Controlman. He was based out of San Francisco, California; San Diego, Califronia; and Bremerton, Washington. He served in Tonkin Gulf, Vietnam, and in the Philippines. Stan was honorably discharged from the United States Navy in 1977.
Stan graduated from Northern Montana College in Havre, Montana, in 1983, earning a bachelor's degree in Industrial Arts and a teaching certificate. He then taught Industrial Arts at Neah Bay High School, Neah Bay, Washington, and Driver's Education at Neah Bay High School; Kicking Horse Job Corps by Ronan, Montana; and Eureka High School Eureka, Montana. He taught Motorcycle Safety Classes at Flathead Valley Community College and all over the State of Montana. He also drove buses on Big Mountain and in Glacier National Park. He retired in 2000.
Stan was a kind and gentle man who loved his family, who could fix anything and loved to share his knowledge with everyone. In addition to his students he taught countless friends and family members how to drive, including his wife Charlene whom he taught to drive for 51 years. He also taught those close to him how to craft, how to repair things, and how to be interested in everything. He loved both kids and animals and prided himself in being able to tame the untamable. 
He is survived by his wife Charlene; three daughters: Dana (Joe) Snyder of Anchor Point, Alaska; Kama (David) Petty of Palmer, Alaska; Rana (Jacob) Webber Henn of Stillwater, Oklahoma; four grandchildren Carly (Tucker) Helbling of Lewiston, Idaho; Paige Snyder of Anchor Point, Alaska; Tobias Petty and Josiah Petty of Palmer, Alaska; one  uncle Robert (Arlene) Dunluck of Columbia Falls, Montana; two sisters Shirley Riebe of Kila, Montana and Linda Setzer of Kalispell, Montana and numerous nieces and nephews.
Cremation is planned. A service will be held at a future date when family and friends will be able to gather.
Johnson-Gloschat Funeral Home is caring for Stan and his family.
---