Hospital first in state to earn accreditation for program that has nurses lead care decisions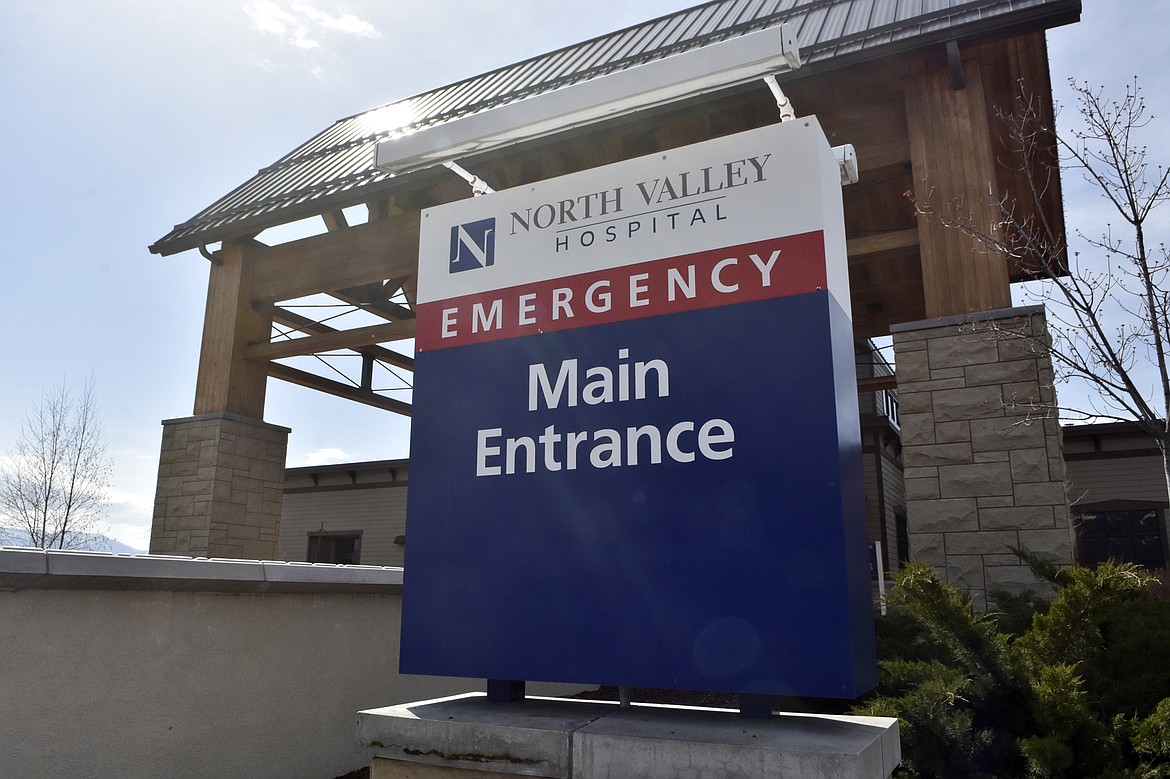 |
October 28, 2020 1:00 AM
North Valley Hospital has become the first critical access and first hospital in Montana to earn shared governance accreditation from the internationally recognized Forum for Shared Governance.
Shared governance is a management model that ensures that nurses are the ones making clinical decisions at the bedside, while allowing them to influence the resources that support those decisions, the hospital noted in a release.
Patients often assume nurses are empowered to make decisions in their best interest. However, sometimes nurses' decisions are superseded by managers, administrators, and others far from the point of care who don't have the expertise or information to coordinate patients' total care. Shared governance ensures that the status quo is bedside nurses are empowered as patient advocates, according to the hospital.
"Through rigorous survey of all nursing staff, managers, and administrators, North Valley Hospital has demonstrated its nurses call the shots for their patients," said Robert Hess, founder of Forum for Shared Governance. "Shared governance has been associated with better professional, organizational, and patient outcomes, according to research studies. If patients get sick, they should make sure the ambulance takes them to a hospital accredited in shared governance."
Only North Valley Hospital and other accredited healthcare organizations are allowed to display an accreditation logo on their websites. 
"Some hospitals put a structure in place in name only," Hess said. "By using extensive survey methodology, the Forum for Shared Governance has been able to determine whether a hospital has real shared governance. North Valley Hospital is one of those rare institutions." 
North Valley Hospital began its journey with "shared leadership," its own, in-house term for shared governance, in January with four overarching principles at its core — partnership, equity, accountability and ownership. The forum's survey was used as a tool to measure success and readiness.
Upon completion of the survey, Hess reached out to North Valley Hospital as their score was the highest score received by all other hospitals on their first survey.
North Valley Hospital's Chief Clinical Officer Amy Vanterpool said for nursing staff, shared leadership enables staff to manage and express their practice with the highest level of professional autonomy.
"The model is being formally integrated into the nursing practices at North Valley Hospital based on input from staff nurses and nursing directors finding additional ways to improve the patient experience and outcomes for our patients," Vanterpool said. "For the community, implementing shared leadership means that patients are confident that nurses directly involved in patient care have a voice at the table, and are empowered to innovate and collaborate as experts in patient care."     
The hospital says it recognizes one of the best ways to ensure the organization is providing patients with person-centered care, and its nurses are excited about the accreditation.
"I am so thankful to work at a hospital that values the opinions and research of its employees," North Valley Hospital Birth Center Nurse Denise Weller said. 
Birth Center Nurse Brittani Wiersma added that she has appreciated being able to bring up concerns and use evidence based practice to further expand upon the care that the hospital is able to provide to patients.
"Participating in shared leadership on my unit has helped me feel like I have a voice in day to day operations and the ability to affect policy and procedure," Wiersma said.
---