Weekend forecast calls for snow followed by cold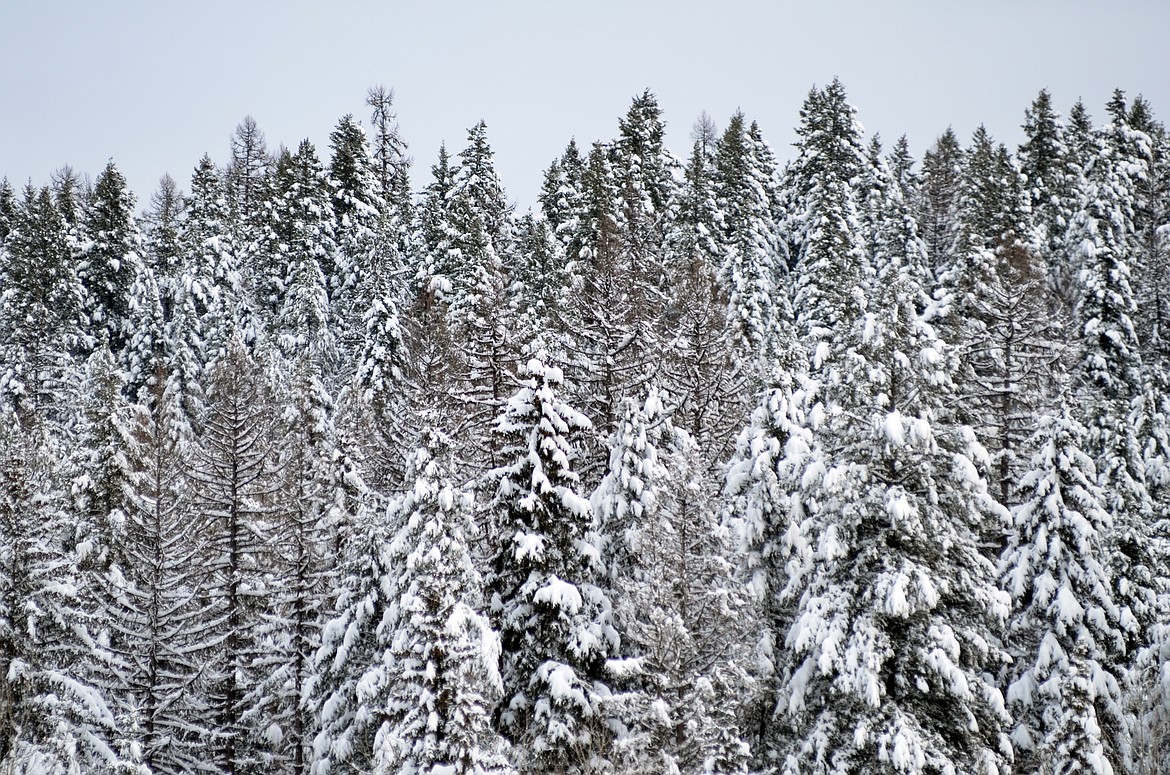 |
October 22, 2020 1:00 PM
Weather forecasters are calling for an unprecedented storm system to move through Northwest Montana beginning with snow on Friday followed by bitter cold throughout the weekend.
The National Weather Service in Missoula is predicting the Flathead Valley could see heavy snow Friday afternoon. However, depending on how the system plays out snow amounts could vary from less than an inch up to 5 inches.
Once the snow leaves the area, it's expected to be followed by strong winds and low temperatures.
On Saturday, a north, northeast wind is predicted and wind gusts could reach as high as 45 mph.
Sunday morning the low temperature is predicted to be in the single digits for Whitefish, but wind chills could bring that down even father to 10 below.

Weather forecasters are calling for the worst of the system to hit around and south of Missoula with the heaviest snowfall there.

The cold air is expected to stick around, but by Wednesday temperatures should be more normal for this time of year with the high temperature predicted to be 40 degrees.
---