Great Fish awards announced during celebration next week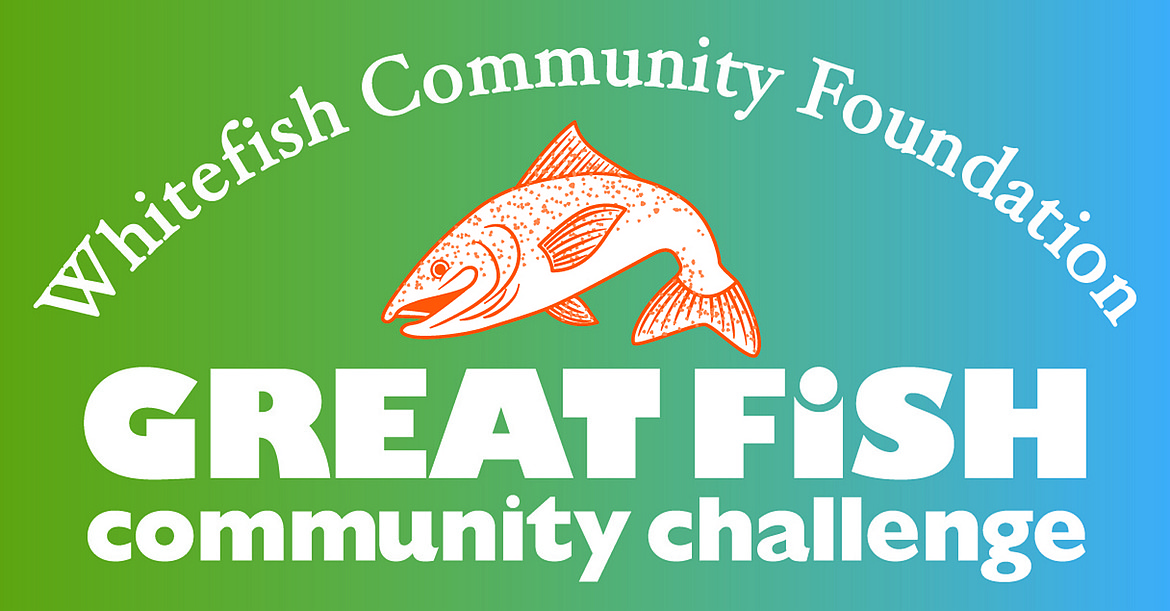 Whitefish Community Foundation's Great Fish Community Challenge
|
October 21, 2020 1:00 AM
The Whitefish Community Foundation is celebrating the close of the sixth annual Great Fish Community Challenge with a virtual party on Monday, Oct. 26.
The foundation will unveil the Great Fish percentage match on the first $20,000 raised by participating nonprofits and the total amount raised during the 2020 campaign. The celebration begins at 6 p.m. on the foundation's YouTube Channel and can be found by visiting www.whitefishcommunityfoudnation.org.
Together with hard-working nonprofits, the foundation championed the most successful campaign to date, raising more than $460,000 more during the campaign than last year.
The video event will include stories of accomplishment and provide the chance to see which nonprofits win more than $40,000 in special awards. The coveted Great Fish Award and accompanying $7,500 grant will also be announced.
The Whitefish Community Foundation says it's grateful to everyone who gave during the campaign. Participating nonprofits were based in surrounding communities — one in Bigfork, two in Columbia Falls, one in Hungry Horse, 22 in Kalispell, and 30 in Whitefish.
Each organization serves a broad range of communities in the Flathead, and collectively they impact everyone who lives here.
The Whitefish Community Foundation would like to extend a special thank you to Circle of Giving donors, who are the backbone of the Great Fish Community Challenge. The Circle contributes the majority of the Great Fish Match Fund, and makes it possible for the Community Foundation to run the campaign free of charge for participating nonprofits.
The Whitefish Community Foundation is dedicated to fostering philanthropy, building endowments, and helping donors and nonprofits benefit the community. For more information about the Whitefish Community Foundation visit www.whitefishcommunityfoundation.org.
---