Keith Andrew Rozar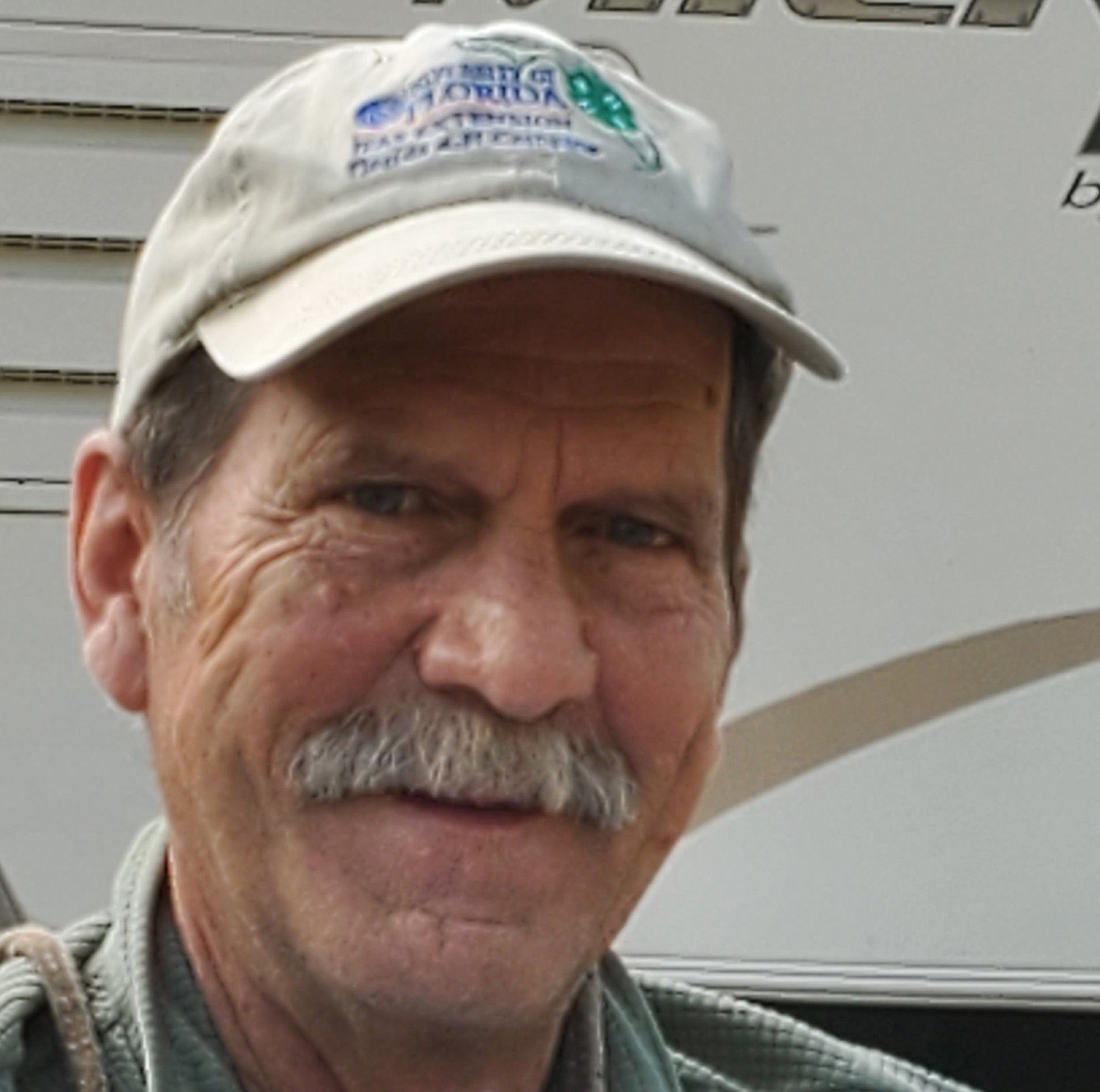 |
October 7, 2020 1:00 AM
Keith Andrew Rozar left this world on Saturday, Sept. 26 in the loving arms of his three girls, with a song in his ears and on his lips. Andy spent his last days as he spent his life, surrounded by friends, family, music, and love.
He is survived by his wife, Marianne; daughters, Janna Privette (Ian) and Becca Rozar (Joe); granddaughter, Lena Privette; and siblings, Bob Rozar (Lynette) and Amy Greene (Jeff).  
Born on June 11, 1957, Andy was raised among the citrus groves of San Antonio, Florida. He graduated from Pasco High in 1975 before attending the University of Florida where he gained a B.A. in Finance and a lifelong devotion to "his Gators." His parents, Patricia and Luther, instilled in him the importance of family, community service, and music through their work with 4H, Habitat for Humanity, and the Florida Folk Festival.
 Andy's early 20s brought him on an adventure with friends to Yellowstone National Park. There he found a love for the mountains and wide open spaces. Soon after, he met his wife to be, and together in 1983 they moved to Montana to be near Glacier National Park.
They married in 1985 and built their own corner of paradise west of Whitefish. With his tribe of family and friends, Andy spent his time philosophizing, camping, hiking, boating, and playing his guitar. Not one to wait for retirement to "find the time," Andy travelled often making his family and friends believe he was "always on vacation" somewhere. 
His outlook on life can be summarized in some wise advice he once gave his daughter: "You don't need to figure it all out, just live it."
Andy was a Whitefish Summer Games horseshoe champion, lover of flamingos, Glacier National Park Jammer bus driver, expert furniture mover, bird watcher, accountant extraordinaire, zealous bacon and sausage eater, Meals on Wheels volunteer, flip-phone devotee, and wise spreader of "Andy-isms."
He was the kind of guy who said he loved you at the end of every conversation, who cried happy tears at Pixar movies and eighth grade graduation ceremonies, and who would give you his extra shirts just because you said you liked his. He was a devoted husband, loving father, proud grandpa, and a true friend and neighbor. This world is a little quieter, a little more sober, and a lot less funny place without Andy, but his friends and family take solace in knowing they will see him again "down the road."
On June 11, 2021 (Andy's 64th birthday) we will hold a musical celebration of life gathering for all to attend. Details TBA. If you are interested in playing some songs at his celebration, please reach out.
Please email any of your favorite "Andy-isms" or stories about him to andytherozar@gmail.com. These will be compiled into a book in memorandum.
Any charitable donations in his name can be made to Meals on Wheels (through the Whitefish Community Center) or to the Glacier National Park Conservancy.
Austin Funeral and Cremation Services in Whitefish is caring for Andy's family. 
---