HD6: Regier for limiting government growth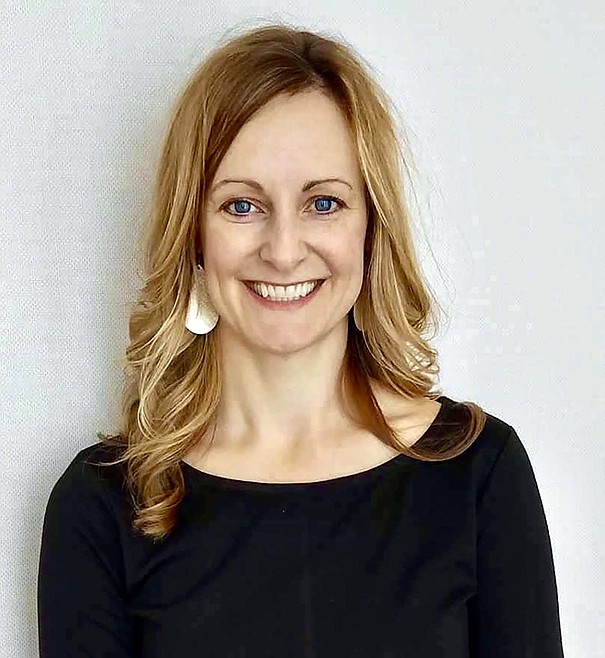 by
HEIDI DESCH
Editor
|
October 7, 2020 1:00 AM
Republican Amy Regier was born and raised in the Flathead Valley and she is running for political office because she wants to keep the "good in Montana that we all love."
Regier is running for House District 6 in the Montana House and this is her first time seeking political office. The seat is currently held by Republican Carl Glimm, but he is running for Senate District 2.
"I've seen a lot of changes happening and I don't want to see liberal policy encroach here the way it has in larger cities," she said.
Regier earned a Bachelor of Science degree in nursing form Montana State University and has spent almost 18 years working as a registered nurse at Kalispell Regional Healthcare.
Overall Regier says, she's for limiting the growth of government. When it comes down to legislation, she says it would "depend on the bill that came forth," but she would always be looking at ways to cut unnecessary spending.
When it comes to Medicaid expansion, she points out that voters shot down the proposal 55% to 45% in November 2018.
She says she would have to follow the voters and wouldn't support the expansion of Medicaid.
When it comes to a statewide sales taxes, Regier said she wouldn't support creating any new taxes unless others are removed such as income tax.
"I'm not in favor of adding more taxes," she said.
While she doesn't have a strong opinion on either side, Regier said she would likely be against having the Legislature meet annually rather than like it does now in odd numbered years.
"I would want to look at what option would cost the state more money," she said. "Also as a citizen Legislature I would want to know what would allow more people to be able to participate."
In terms of CARES Act funding, Regier says the money hasn't been distributed on the local level as it should be.
"We need to get it in the hands of the people who know how that money needs to be spent," she said.
On the state budget, Regier says it's important to look at ways where the budget can be streamlined.
"We need to look at where we can cut out unnecessary spending," she said. "We need to keep money in people's pockets in the first place."
Regarding affordable housing, Regier says the solution relies with assisting businesses.
"When we help businesses be more successful than the individual can be more successful and then they can afford housing," she said.
Amy Regier
Age: 42
Occupation: Registered nurse at Kalispell Regional Healthcare
Background: Bachelor of Science degree in nursing from Montana State University, previously volunteered for Sheperd's Hand Free Clinic and Young Life.
Website: https://regierforhd6.com
---