Sherry Ann Johnson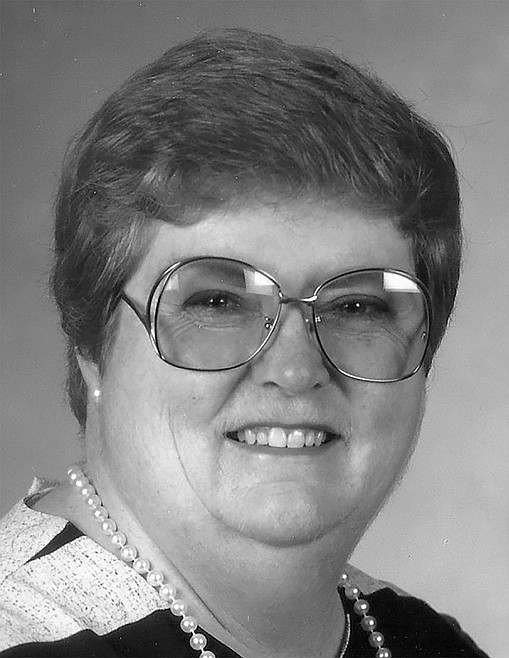 |
November 4, 2020 1:00 AM
Sherry Ann Johnson, 82, passed away Oct. 18, 2020, surrounded by loved ones at her home in Wasilla, Alaska. Per her request, no services will be performed.
Sherry was born Dec. 1, 1937, in Malta, Montana to Clarence and Irene Nitz. After graduating high school, she worked at First National Bank in Kalispell, started a family, and worked at a local doctor's office. In 1983, Sherry moved to Wasilla, Alaska, with her husband, Jerry, and remained there for the rest of her days, working in the engineering department at MEA until her retirement.
Surrogate mother/grandmother to many, Sherry loved to spend time with loved ones and shower them with delicious treats. When not creating potato salad by the gallon, she enjoyed camping with friends and family, cheering on grandchildren at various sporting events, and watching Survivor. Sherry never met a crossword puzzle she couldn't conquer and was a formidable Scrabble opponent. She also loved cutting a rug on the dance floor with the love of her life.
Sherry is survived by her sister, Joan; daughters, Jackie Crosby, Jody Finley, Juanita Nilsby and Julie Skaro; son, James Johnson; seven grandchildren; five great-grandchildren; and too many nieces, nephews, cousins, friends and relatives to name. She is preceded in death by her parents and her husband.
She will be forever loved and missed by all.
Condolences may be sent to: 2431 135th Place SW, Lynnwood, WA 98087.
---