WCA hires Paulson as new academic dean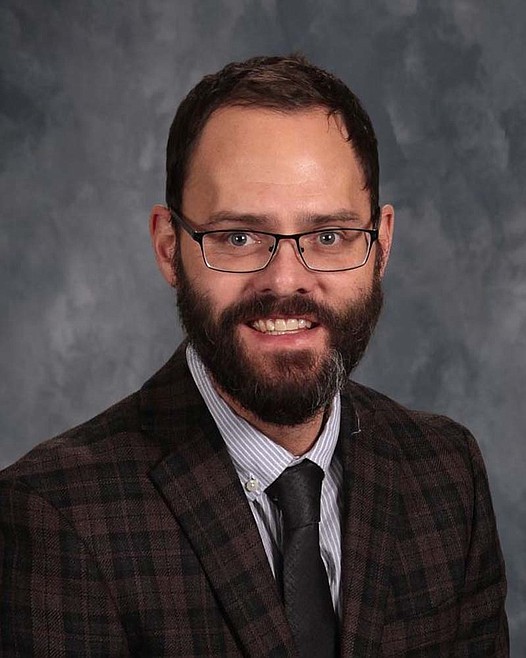 by
Whitefish Pilot
|
May 26, 2020 9:50 AM
The Whitefish Christian Academy has named Matthew Paulson as its new Academic Dean.
Paulson is a native Montanan and graduate of Whitefish High School, and holds a Bachelor of Arts from the University of Montana in philosophy and classics, a masters in theology from Harvard University and a Ph.D. in theology from the Graduate Theological Union in Berkeley, California.
Paulson and his wife, Keziah, also have three children currently attending WCA.
WCA Headmaster Hal Brunson in a prepared release said Paulson is a fine addition to the school.
"Matt Paulson is one of the three greatest scholars with whom I've had the privilege to work. He personifies both what is 'classical' and what is 'Christian,' ideals for which the academy stands, coupled with personal integrity, academic passion, and spiritual depth seasoned with humility. Dr. Paulson represents the highest standards of scholarship, epitomizes classical training, and exemplifies excellence in teaching; he's simply dynamic. I'm amazed that we have a world-class scholar in our school," Brunson said.
The school is also looking at ways to get Paulson's lessons out into the community.
"Right now we're working with two consultants to explore live broadcasts of Dr. Paulson's classes so that non-traditional students, such as home-schoolers, can have access to this unique educational opportunity," Brunson said in the release.
Paulson will teach Cambridge Latin, theology, logic and apologetics. In his role as Academic Dean, Paulson will also assist Brunson in the "intellectual and spiritual development" of WCA's faculty and staff.
For more information, visit whitefishchristianacademy.org.
---