Davis sworn in to Council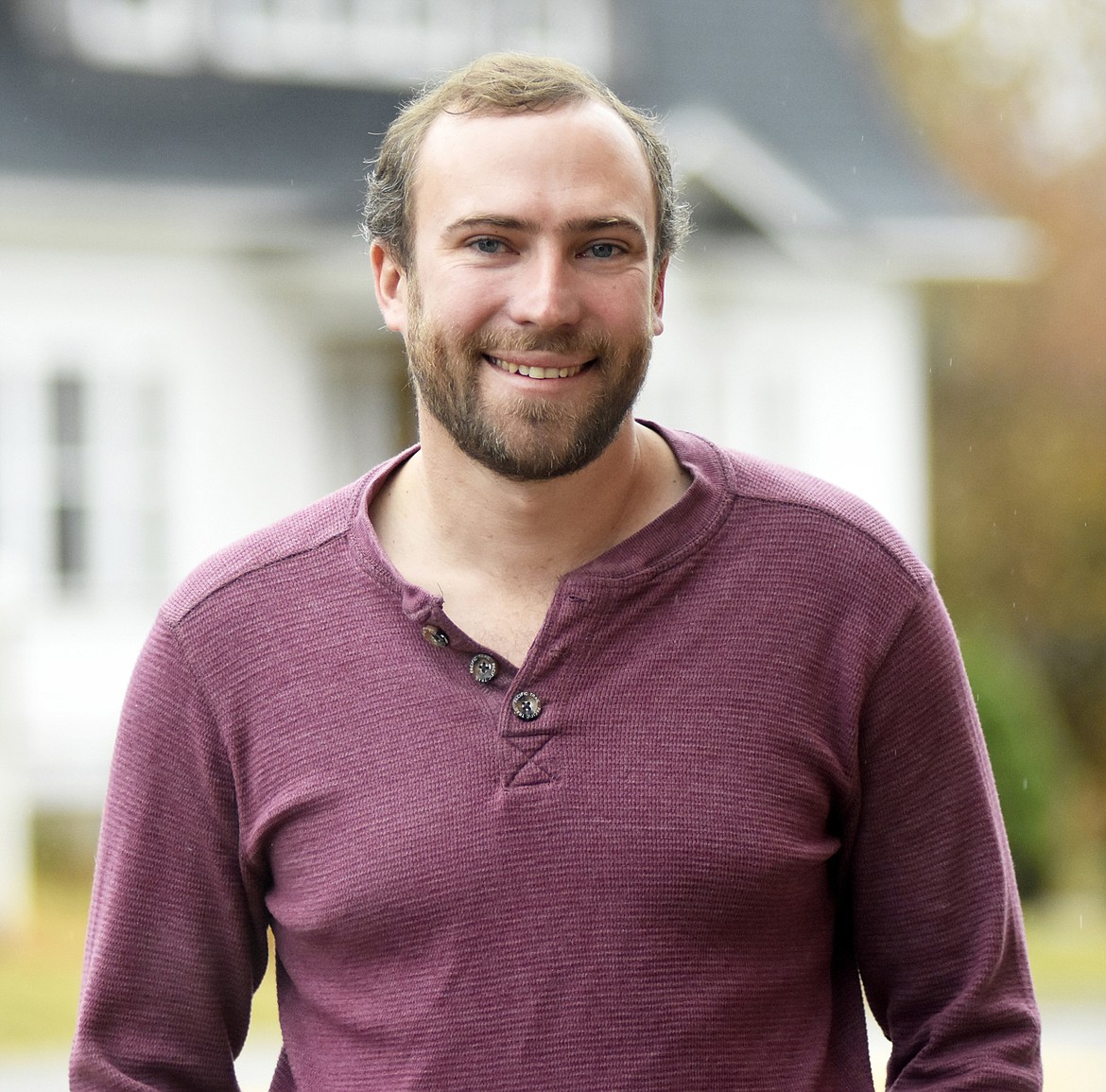 by
HEIDI DESCH
Editor
|
May 21, 2020 7:26 AM
Ben Davis was sworn in to Whitefish City Council Monday night.
He replaces Councilor Melissa Hartman who resigned earlier in the month from her position.
Davis will finish Hartman's term holding the position through 2021. He narrowly lost out on a seat on Council in last fall's election.
City Council unanimously voted to appoint Davis to the position with all expressing support for him.
Councilor Andy Feury said with the election having been so recent and amidst a worldwide pandemic the prudent choice was to select a new person right away.
"We got the right person," he said of Davis.
"I look forward to working with everyone," Davis said.
Davis has been serving as chair of the Whitefish Housing Authority board of directors, but will resign from that position now that he has been appointed to Council.
He has also served on the city's Strategic Housing Steering Committee and will continue to do so as a Councilor.
Davis is one of the owners of Seven Hills Construction, where he manages the company's projects as a residential-focused general contractor. He moved here more than a half dozen years ago from Florida and earned a bachelor's degree in finance from the University of Florida.
The last time a Whitefish councilor was appointed came in 2015 when John Anderson resigned, and he was replaced by Sarah Fitzgerald.
---