Whitefish lifts ban on lodging stays beginning June 1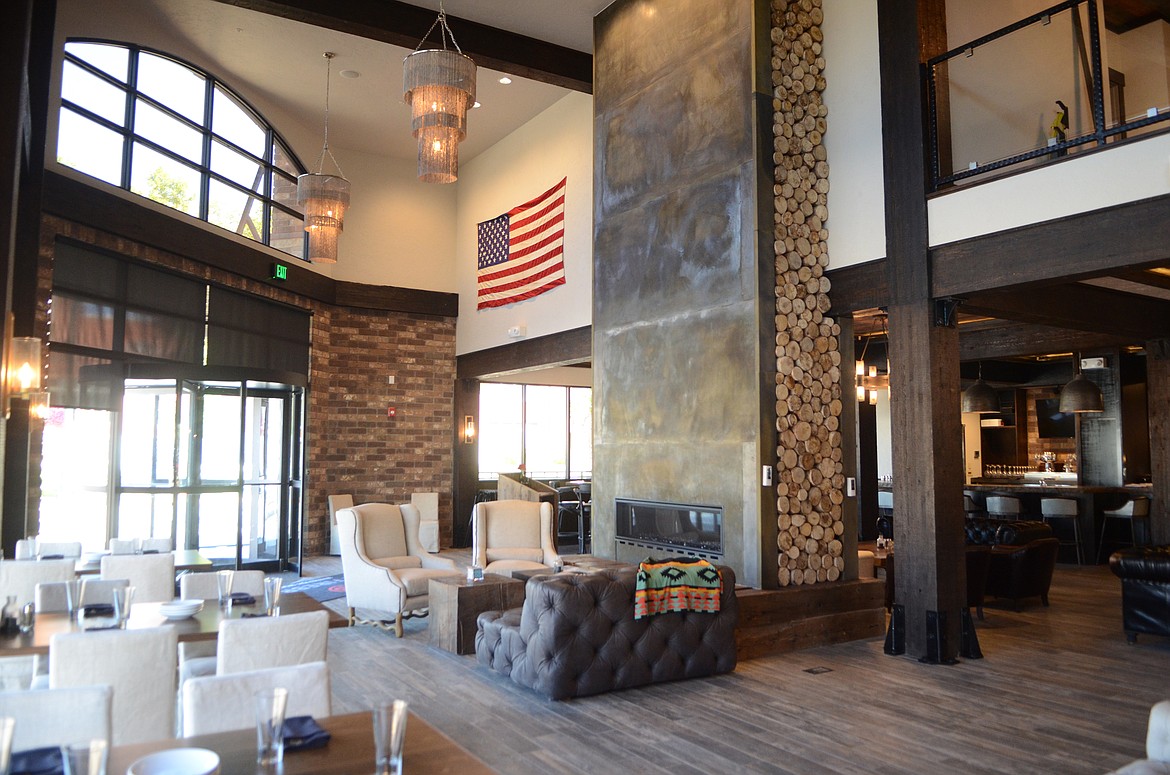 The lobby of the Firebrand Hotel in downtown Whitefish. (FILE photo)
by
HEIDI DESCH
Editor
|
May 20, 2020 7:34 AM
Whitefish's emergency ordinance restricting stays at lodging facilities is being lifted on June 1.
Gov. Steve Bullock on Tuesday announced that Montana is moving into phase two of the state's reopening plan related to the COVID-19 pandemic on June 1. The 14-day travel quarantine for non-essential travel into the state will also be lifted on June 1.
A previous emergency ordinance passed by City Council has prohibited lodging facilities from providing accommodations for non-essential purposes in response to the pandemic.
Accommodations for all travelers at Whitefish hotels and short-term rentals will now be allowed, including reservations and walk-in guests beginning on June 1.
"We realize the challenges our businesses have faced through this crisis," City Manager Dana Smith said in a release. "We have all worked together to mitigate the spread of the virus and we appreciate the support of the Whitefish community as we look to the next phase."
Lodging facilities still can not provide accommodations for non-essential purposes through May 31, and existing reservations during that time must also be canceled.
The city notes that all businesses are required to follow the social distancing and sanitation guidelines. Everyone is strongly encouraged to practice good hygiene through frequent hand washing and wearing masks in public places.
"Now that we prepare to welcome visitors back, we ask travelers to show careful consideration during their visit to help maintain the wellbeing of our community members," Smith said.
The city is working together with the Whitefish Convention and Visitors Bureau on a responsible travel awareness campaign, as well as, resources for small businesses to mitigate the spread, protect front-line staff and communicate with visitors.
Whitefish on April 5 became the first city in Montana to prohibit guests from staying at lodging facilities and vacation rentals in response to the COVID-19 pandemic.
Fore more information on the city's response to COVID-19, visit https://tinyurl.com/uzwkphg
---