Bar approved for Highway 93 South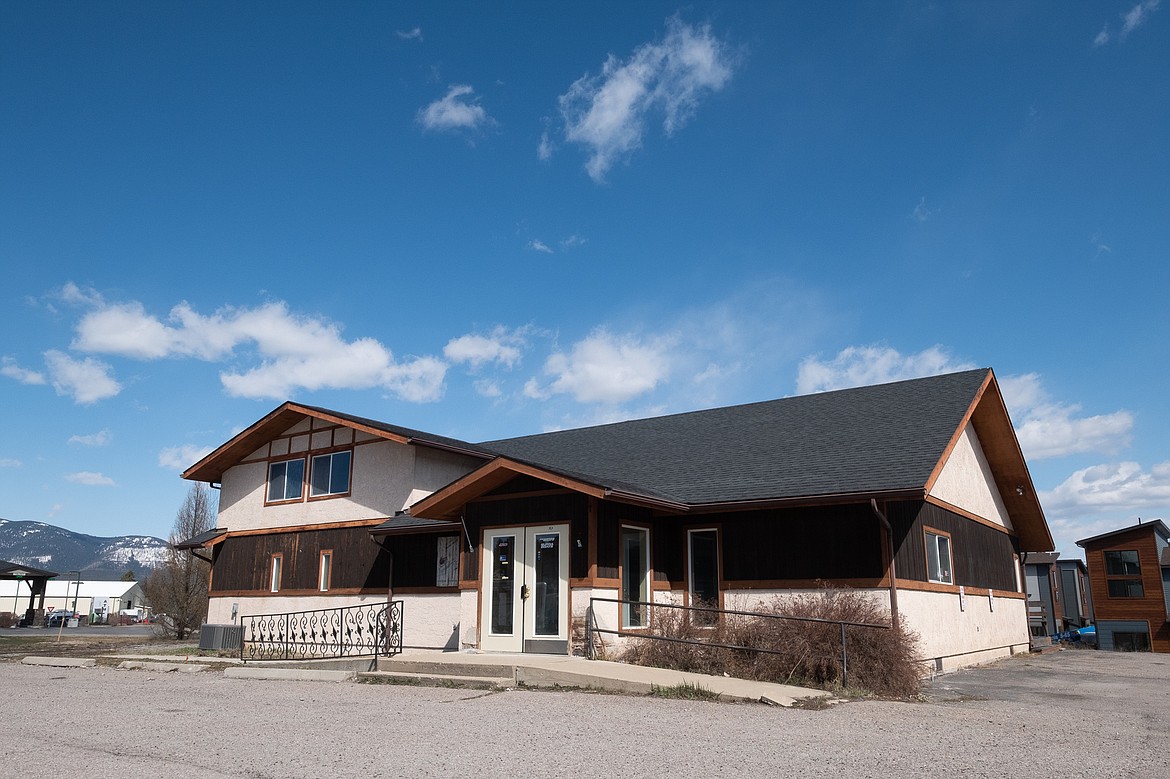 Goosebay Capital LLC received a conditional use permit to build a bar/tavern along Highway 93 South. (Daniel McKay/Whitefish Pilot)
by
HEIDI DESCH
Editor
|
May 19, 2020 11:53 AM
Whitefish City Council on May 4 approved the operation of a bar in an existing commercial building on Highway 93 South.
Goosebay Capital LLC is requesting a conditional use permit to operate the bar in the building that is currently empty, but most recently housed Whitefish Marine.
The applicant is proposing to transfer a state beer and wine license to the property that would allow for serving beer and wine without a restaurant.
Bars and taverns require a CUP in the WB-2 zone.
Aaron Wallace, with Montana Creative, in representing the applicant, said the owner is planning to operate a restaurant out of the building also, but wants the flexibility to serve beer and wine without food thus applying for the CUP.
The site plan shows 28 parking spaces exceeding the minimum number required by zoning regulations.
The applicant's plan calls for a fence along the rear property line, which is adjacent to residential use, and also a fence surround the interior patio planned along the north side of the building. Landscaping will also be required as a buffer to the residential area, and is planned on the front of the building.
Council also added a condition of approval that a sidewalk along the property be converted to a wider shared use path.
---