Guymon plans to hold officials accountable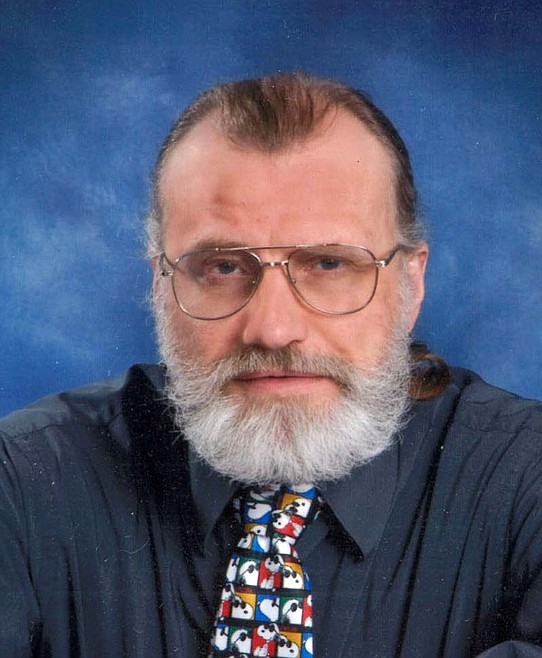 by
HEIDI DESCH
Editor
|
May 13, 2020 1:00 AM
Shawn Guymon says if he's elected to the Montana Legislature he intends to get things accomplished.
Guymon is running for the House District 5 Republican nomination in the June 2 primary election.
"I'm a solutions guy — I know what needs to be done," he said. "If you know what needs to be done then you can get things done."
Guymon, 57, describes himself "entrepreneur, inventor and political activist." The fourth generation Montanan ran a taxi service before an injury left him disabled.
He is a graduate of Flathead High School and attended the University of Montana before serving in the U.S. Air Force.
Guymon seems to believe in holding elected officials accountable and says he's been a longtime watchdog of the state Legislature. He speaks strongly against government misappropriation of funds.
"We, the people, means we're their pocketbook," he said. "They rely on the people to supply their needs and if they fail to operate properly then they should be cut off."
Guymon filed a lawsuit against then Flathead County Attorney Ed Corrigan alleging that Corrigan failed to investigate his allegations of criminal activity at his former workplace that left him severely injured. The Montana Supreme Court in 2016 upheld a District Court ruling against Guymon in the case saying that Corrigan acted within his discretion as a prosecutor when he made the decision not to investigate Guymon's complaint.
Guymon previously ran as a Libertarian candidate for House District 3 in 2010, 2012 and 2018, and has also run for justice of the peace. He says he has also run as an independent candidate.
"I believe in independence," he said. "But it's difficult to run that way."
He says he is running as a Republican because he was asked to do so by members of the party.
Guymon says he is running for office to support others who need assistance to know that there is solutions rather than the current situations where the "establishment doesn't care."
He says the most important issue facing the state is ensuring justice for all.
"Without that we have an abolishment of our foundational principals," he said.
"The government's mission is to grow government to the point the government is overruling the people," he adds. "It's the people's obligation they be ever vigilant in ensuring the government doesn't outgrow its people."
Guymon says Montana has lots of mental health issues, low wages and not a lot of opportunities. He attributes that to an intent to keep people from having money so they can't fight back when being victimized. He also says that "bad education practices" is preventing young people from obtaining an education and is preventing the opportunity for growth.
"The way of life is being destroyed and people are saying good-bye to the American Dream," he said. "When people see no future for themselves, they get despondent."
Under the stay-at-home order issued by Gov. Steve Bullock related to the COVID-19 pandemic, Guymon says small businesses are "really hurting."
"I think the response was alarmingly reactionary and political," he said. "When leadership shows fear and reacts fearfully, the followers follow suit."
He said there should have been a more measured and logical pursuit of addressing the issue, but added that he feels the reopening of the state is being handled "pretty good," but there should be a push from the people to open faster because of the economy.
When it comes to education spending for K-12 schools, Guymon says it's not about the amount of money being spent, but rather how the money is being utilized.
"If you don't budget well, it doesn't matter how much you make," he said. "It's about the proper responsibility to ensure that the educators, as well as those that are being educated, get the best help possible."
Guymon says how to best educate students should be left to school superintendents, rather than to decisions made by school boards and teacher unions.
On affordable housing, Guymon says the state government is limiting the ability to help people.
Guymon faces fellow Republican Catherine Owens in the primary election. Early voting began May 8.
The winner of the primary election will face incumbent Democrat Dave Fern in the Nov. 3 general election.
Guymon's website is https://montanadeclaration.com/
---