Thank you from everyone at North Valley Hospital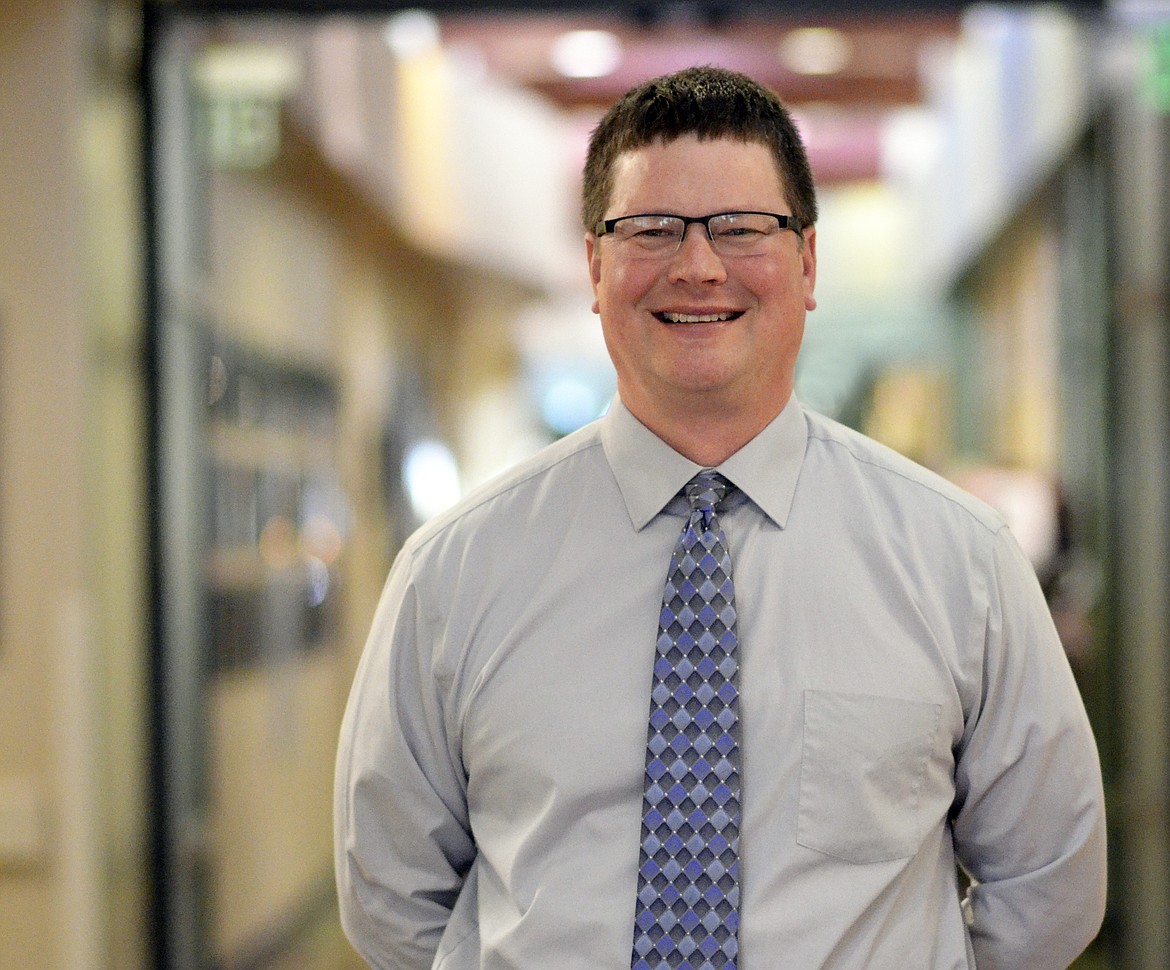 Kevin Abel is the CEO of North Valley Hospital. (Heidi Desch/Whitefish Pilot)
As we navigate how we will continue to manage the coronavirus pandemic, at North Valley Hospital we would like to recognize the incredible support from our community and patients over the last few months.
While we never could have predicted the situation that the coronavirus pandemic created, as a multifaceted health care facility, we adapted quickly to provide the highest quality care as possible during the crisis.
We are proud of our employees who worked long hours, created new processes, and remained committed to patient, community, and employee health and safety. There were challenges as some employee responsibilities changed or required flexibility due to the situation. Thank you to this incredible group of coworkers.
Special recognition should be given to our staff that worked at the respiratory screening facilities, who did an outstanding job of providing excellent care under stressful conditions. We must also acknowledge our partners in care — the first responders who approached the challenge of the pandemic in our community on the front lines.
In a larger context, as a community, we are also grateful for the support and flexibility from our patients. It's challenging and stressful to have clinic and hospital appointments postponed and changed, and our community responded with understanding and support. Our priority to keep patients and employees safe and to prevent spread of the virus has so far been successful, resulting in the opportunity to carefully reopen many healthcare services with screening and other safety protocols in place.
It spoke volumes about our community that when the pandemic began and we were working around the clock to implement response plans, our community partners reached out to us to offer support. The community showed up for us when we were in the trenches of emergency response, and for that we are incredibly grateful.
As we progress with a structured reopening, we know it will still look different than before. But no matter what the future brings, we are here as your local hospital, clinics, and care providers.
Thank you and North Valley Hospital appreciates our community support.
Kevin Abel is the CEO of North Valley Hospital.
---