WHS ranked seventh in state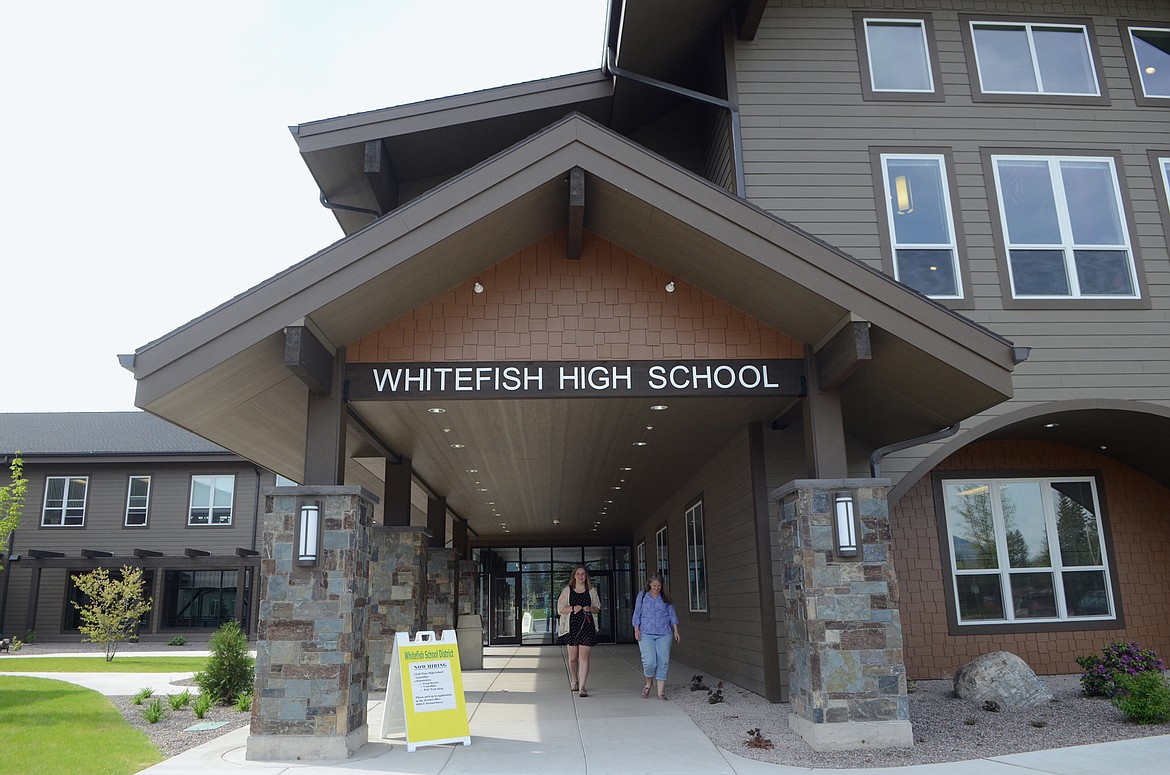 by
Whitefish Pilot
|
May 5, 2020 1:20 PM
Whitefish High School is seventh best in the state, according to a recent U.S. News & World report.
The report detailed the 2020 Best High Schools, including 83 Montana public high schools.
Whitefish was the top Flathead Valley school, coming in just ahead of Glacier (No. 10) and Flathead (No. 12).
Polson, Columbia Falls and Libby took places 23-25.
The report looked at 17,792 high schools across the country, making the rankings based on school testing results.
Nationally, Whitefish came in at 3,177th.
Top-ranked public schools had students who demonstrated outstanding scores and achievement in state math and reading state assessments, passed and participated in college-level exams in addition to graduating in high proportions according to usnews.com.
In its methodology, schools were evaluated on six factors that were weighted as follows: college readiness, 30%; reading and math proficiency, 20%; reading and math performance, 20%; underserved student performance, 10%; college curriculum breadth. 10% and graduation, 10%.
The report used Common Core, Advanced Placement and International Baccalaureate exam data to calculate rankings.
In a state-by-state comparison, Montana tied with Arizona and Oregon for the 33rd spot. The state-by-state performance comparison was "solely based on which states had the largest proportion of its high schools in the top 25% of the 2020 Best High Schools rankings."
To view a complete list of ranked schools visit https://www.usnews.com/education/best-high-schools/national-rankings.
---