City Hall reopens to public access with precautions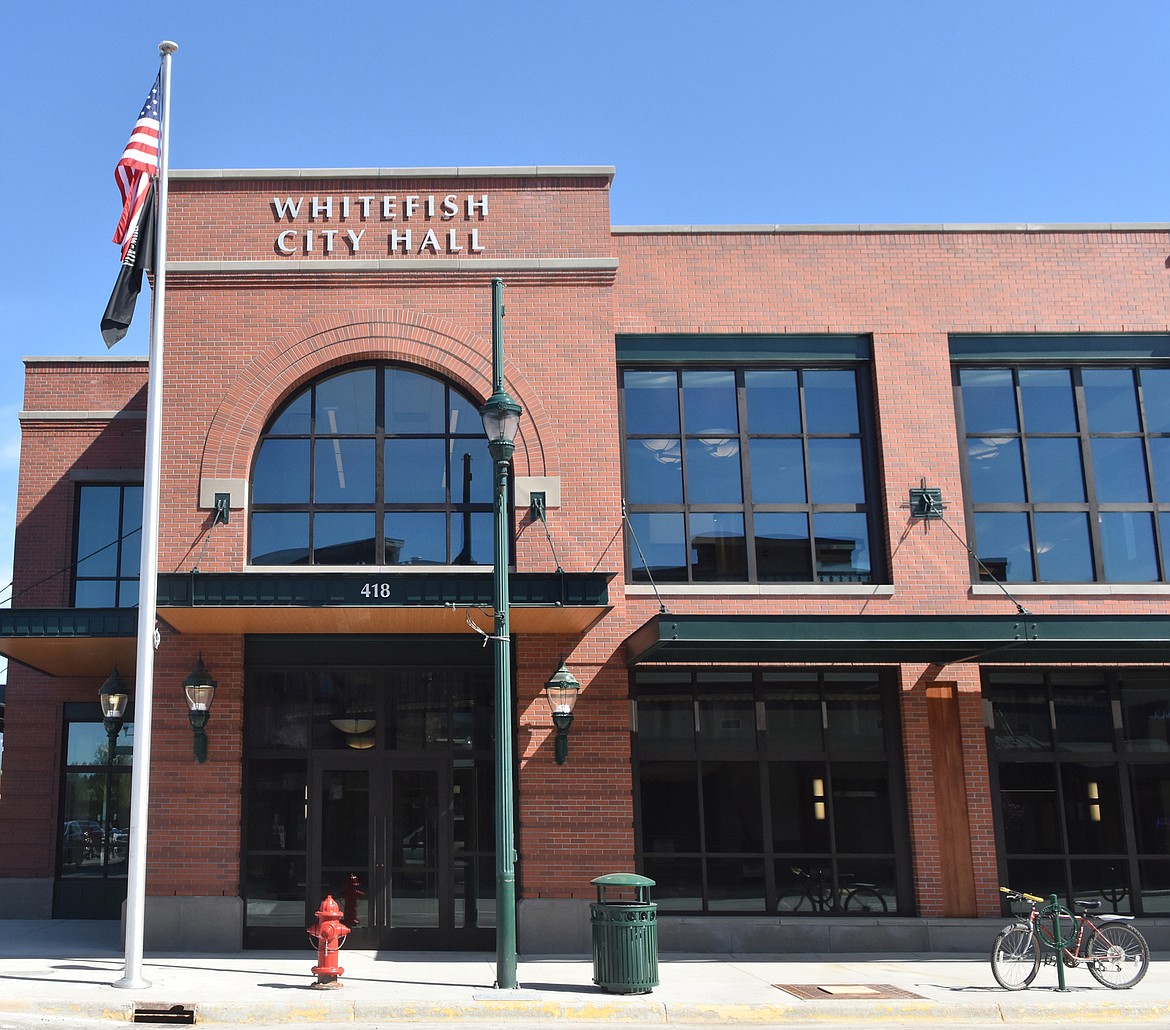 Whitefish City Hall at the corner of East Second Street and Baker Avenue. (Heidi Desch file photo/Whitefish Pilot)
(Heidi Desch file photo/Whitefish Pilot)
Whitefish City Hall on Monday, May 4 reopened to public access with precautions in place regarding COVID-19.
The city is still asking customers to access services remotely, when possible, by visiting the city's website at http://www.cityofwhitefish.org/ or calling 863-2400.
The entrance and exit to City Hall has been modified to control access through the building. The main front doors to City Hall on the corner of Baker Avenue and East Second Street will serve as the entrance to all public access. The door on Baker Avenue, closest to the parking structure, will serve as the exit.
The second floor door access to City Hall remains closed to the public.
All individuals entering City Hall will be required to wear a mask and notice is posted on the front doors. Disposable masks are available for those who need them in the City Hall vestibule. For those who should not wear a mask in accordance with the U.S. Centers for Disease Control and Prevention guidelines, a forehead thermometer is available as an alternative.
Plastic barriers have been temporarily installed at each counter serving the public inside City Hall and markings are on the floor to indicate proper social distancing of 6-feet.
City Hall employees who are interacting with the public are required to wear a cloth face covering. All employees are also completing a self-check health assessment prior to entering the building.
The public is also asked to complete a self-check health assessment and not enter the building if they have experienced symptoms related to COVID-19 such as a fever, coughing, chills, shortness of breath, loss of taste or smell or sore throat.
Hand sanitizer, when available, has been provided at City Hall to employees and the public.
The state's stay-at-home order was lifted on April 26 and three-phase reopening of businesses in the state has begun. The state remains in the first phase of reopening.
Recent Headlines
---