Best of Whitefish 2020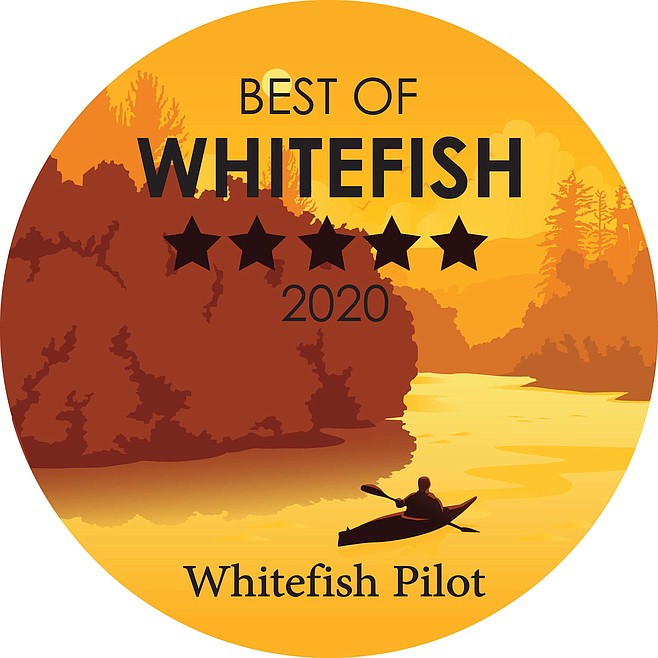 Voting has begun for the annual Best of Whitefish.
Now more than ever it's important to support local businesses, and the Best of Whitefish 2020 is just one more way to show them you appreciate them. Vote for your favorites thanking businesses that provide the best customer service, the restaurant that makes the best sandwich, the best place to pickup a pair of shoes or your favorite gallery to purchase art for your home.
The annual Best of Whitefish is always the opportunity for the community to say "great job" to those businesses that have opened in the last year or have been a staple of the community for decades.
Each year the Whitefish Pilot asks its readers to take a moment to vote for their favorites.
Then come June we will release our Best of Whitefish publication featuring a few of the first place winners, along with the results across every category.
The Best of Whitefish is a reader's poll that reminds us how great this town is, and what a special place this is to call home.
Voting runs through May 24 through the Pilot's website at https://tinyurl.com/bestofwf
---