Law enforcement responds to false report of shooting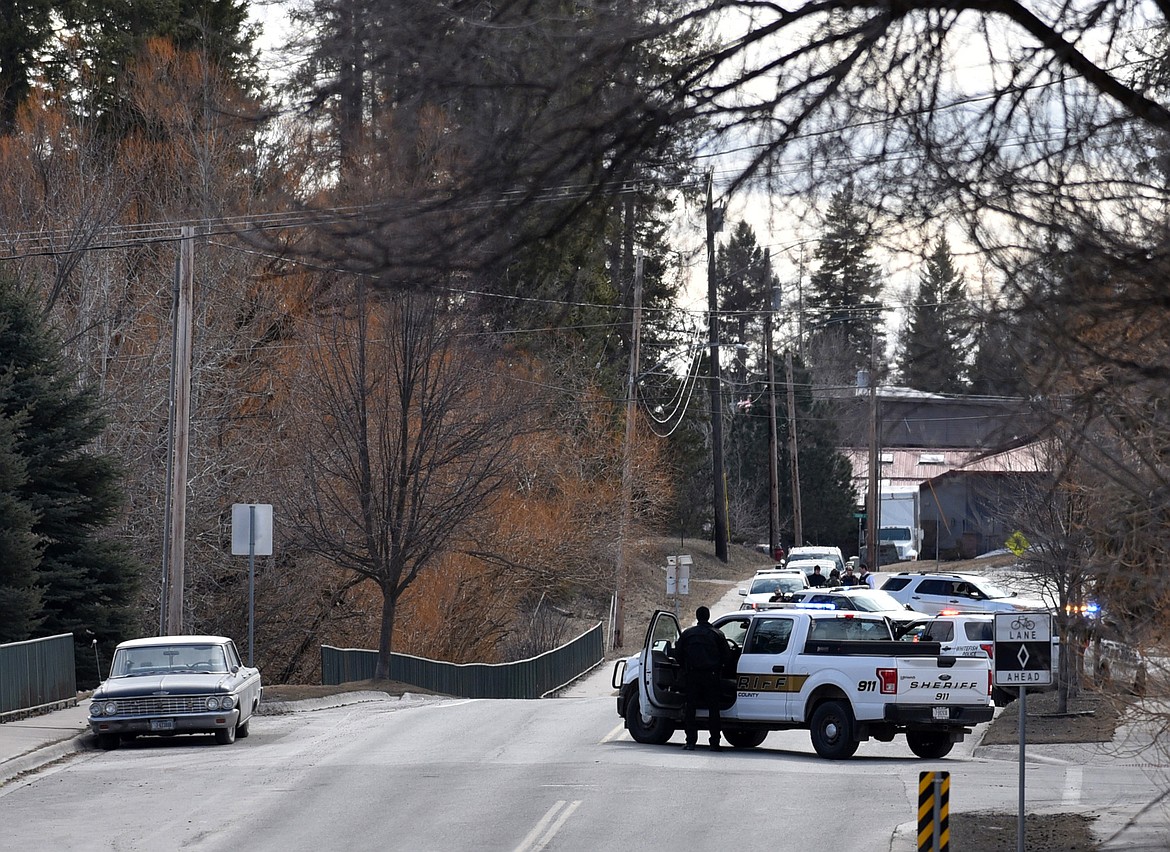 Law enforcement officers respond Thursday afternoon to a call on Baker Avenue. The call turned out to be a false claim of a shooting. (Heidi Desch/Whitefish Pilot)
by
Whitefish Pilot
|
March 12, 2020 4:23 PM
The Whitefish Police Department responded to a call Thursday afternoon of someone claiming he had shot and killed a person on Baker Avenue, but officers quickly determined the claim was not true, according to Flathead County Sheriff Brian Heino.
Officers with the Whitefish Police Department, Columbia Falls Police Department and Flathead County Sheriff's Office responded to the call and blockaded downtown Whitefish.
However, they quickly made contact with the person who had allegedly been shot and learned that none of the incidents described on the call actually took place.
Heino said false information spread on social media about the incident created the misconception there was an "active shooter situation."
Recent Headlines
---