Muldown students get chance to say goodbye to school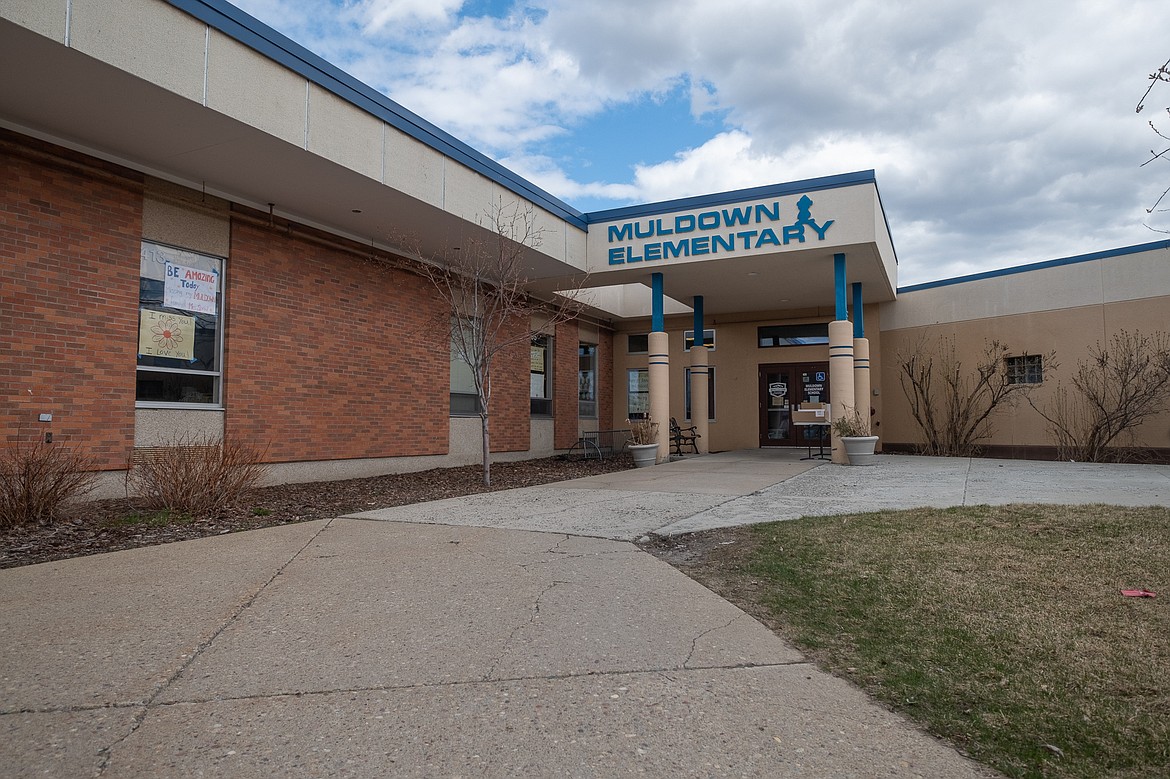 Muldown Elementary School (Daniel McKay/Whitefish Pilot file)
by
Whitefish Pilot
|
June 3, 2020 1:00 AM
The Whitefish Schools Family Involvement Team is giving students a chance to say goodbye to the Muldown Elementary School building next week.
From June 8 through June 10 during normal school hours, students can come by the third grade wing of Muldown to sign the bricks on the outside of the building.
A portion of the building will be demolished and a new school building is set to open in the fall.
Students should bring their own Sharpie, and volunteers are needed to allow a few families into the playground area at a time.
Those interested can sign up at https://www.signupgenius.com/go/20F0445ABAF2E5-sign.
Then on June 10, from 8:30 a.m. to 3:30 p.m., there will be a festive photo opportunity for students in front of the school.
The following day on June 11, fourth-grade students will have a chance to visit and say goodbye to their teachers from their vehicles.
Parents are asked to drive eastbound on Seventh Street to the kindergarten loop, then return back on Seventh Street.
Teachers will be along the Seventh Street sidewalk to wave to students and say goodbye.
For more information, visit whitefihseducationfoundation.org.
---