Jeffery Paul Groschupf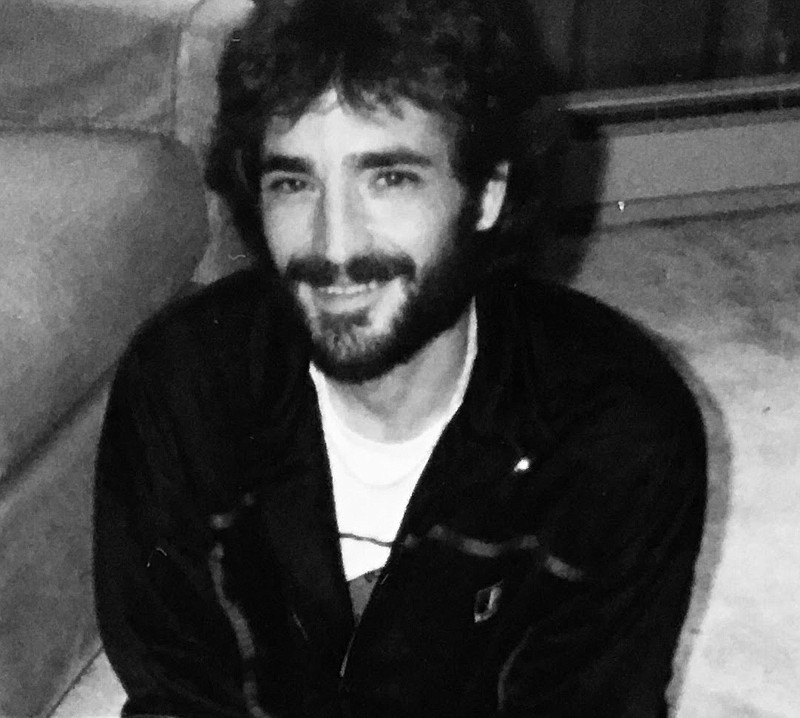 Jeffery Paul Groschupf, 63, died Wednesday, May 6, 2020.
Jeff is survived by his parents, Jim and Perk, his sons Andre and Micah, Andre's wife Heather and their daughter Rosella.
Jeff was born on July 9, 1956, in Colombia Falls. He graduated from Columbia Falls High School and from the University of Arizona. He returned to Montana to be employed as an accountant and a musician.
Jeff was primarily a saxophone player and later added the flute to his repertoire. His musical career was a combination of those two instruments for The Big Band Show, where he brought to life the Zoot Suit. Jeff was a member and accountant for the Don Lawrence Orchestra, and later performed with the Cocinando Orchestra Latin Jazz Band.
Jeff was a social, active man who was deeply involved in music entertainment for the majority of his life. He enjoyed golf, music, art, and his pets. His family and friends will always remember him as a humble and gentle person.
A celebration of his life is scheduled for July 9, 2020, at Jeff's home, 216 Bear Trail in Whitefish from 4 p.m. until 8 p.m. All are welcome to attend and celebrate Jeff's life.
---