Alpine Theatre Project, Glacier Twins present summer series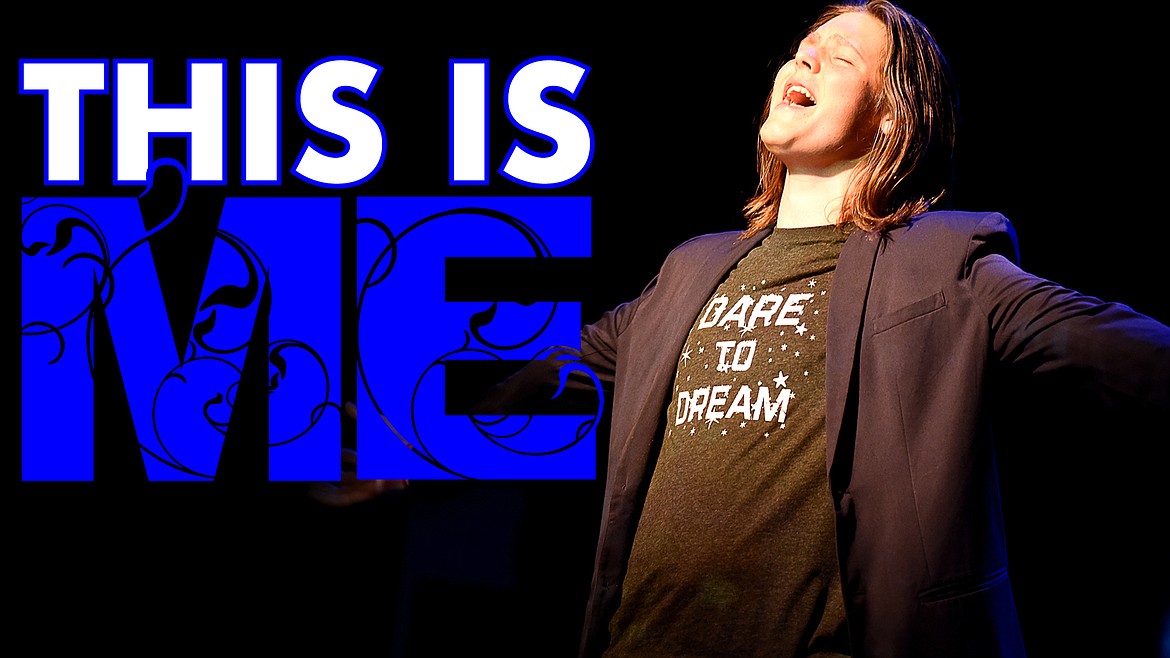 by
Whitefish Pilot
|
July 28, 2020 2:17 PM
Alpine Theatre Project is teaming up with Glacier Twins baseball team for a series of outdoor concerts.
Broadway performers and local students will be featured at the performances at the Glacier Twins' home field Memorial Field.
The concerts, entitled "This is Me," will run Aug. 1-8 at 7 p.m. Three of the performances will be focused on the 10 Broadway performers, and three will be focused on the students of ATP's Broadway Summer Training Camp.
This partnership between sports and the arts began when Alpine Theatre Project was looking for a suitable outdoor venue that was large enough to ensure proper social distancing for patrons related to the COVID-19 pandemic.
"When Memorial Field was suggested, we knew it would be a perfect spot," ATP Artistic Director Betsi Morrison said in a release. "We met with the Glacier Twins and they were enthusiastic about partnering with the arts, especially when they knew students were involved. Both sports and the arts are vital to personal growth — especially for kids — so this is a great opportunity."
ATP describes "This is Me" as a poignant and inspiring celebration of individual differences, collective humanity, and the voices we can share to improve the world.
It is being held in conjunction with ATP's Broadway Summer Training Camp, where Broadway professionals mentor local students. Performances on Aug. 1, 4 and 8 will feature the 10 Broadway professionals performing songs of change, hope, love, and resilience alongside the Flathead's best musicians. Performances on Aug. 2, 5 and 7 will feature the 35 Broadway camp students as they present the songs and dances that inspire them to express who they are and what they want to become.
Audiences will be limited to 100 patrons per performance. Patrons will be seated on the field in designated "pods" that are spaced 8 feet apart. Masks will be required at all times, and other sanitizing procedures will be in place. Patrons are encouraged to bring blankets and lawnchairs, and make a picnic of it.
Shows take place at Memorial Field at 1135 E. 2nd Street in Whitefish.
Artist sponsors for this program are Abruzzo Italian Kitchen, Sam and Julie Baldridge, Dr. Brent and Diane Buchele, Foley
Family Charitable Foundation, Gunsight Saloon, Montana Department of Commerce, Allison and Brooke O'Briant, Tupelo Grille, and the Whitefish Community Foundation.
Patrons can purchase tickets by visiting atpwhitefish.org.
---