School Board welcomes Interim Superintendent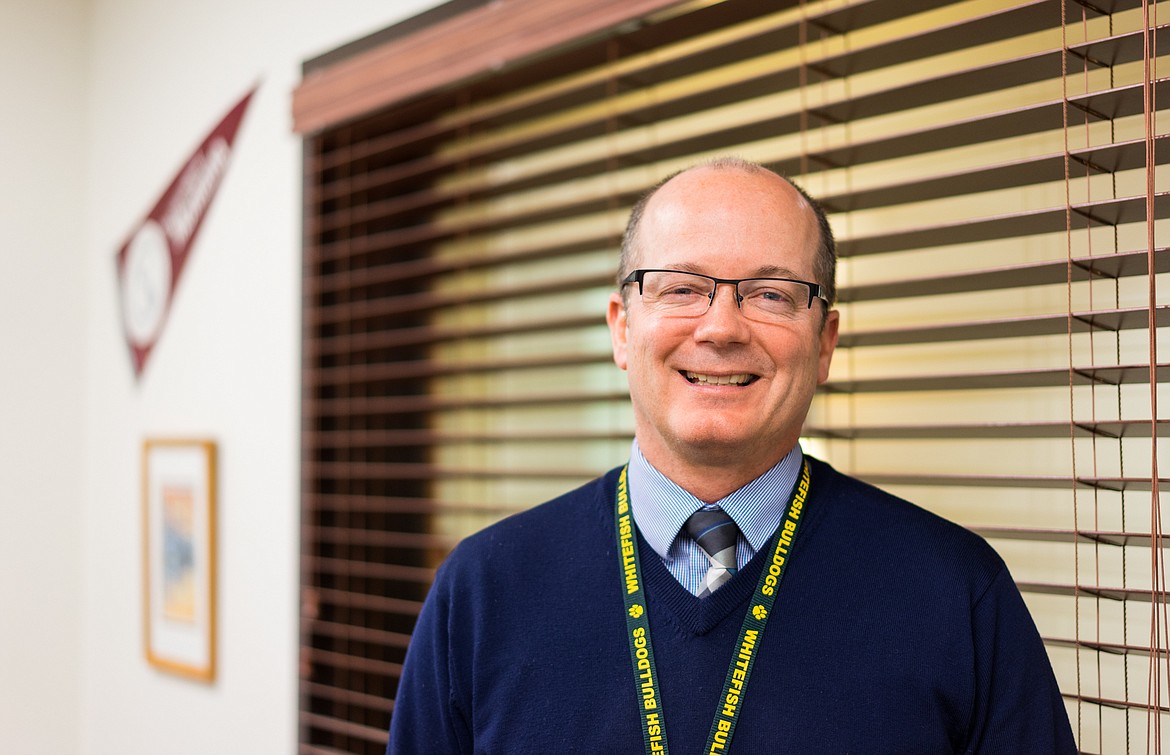 by
Daniel McKay
Whitefish Pilot
|
July 22, 2020 1:00 AM
The Whitefish School Board officially welcomed Interim Superintendent Dave Means during its July 14 business meeting.
Means started officially on July 1, taking over for previous superintendent Heather Davis Schmidt, who served since 2015.
Trustee and Board Chair Katie Clarke welcomed Means at the socially-distanced meeting, praising the work Means has already completed in preparing for the upcoming school year.
"Officially he started July 1, but of course he started long before that taking meetings with all of us and helping to plan and transition with Heather, and helping to lay the foundation for our year," she said.
As Director of Educational Services, Means supervised the special education programs and roughly 50 employees for the district, overseeing section 504 plans for students with disabilities, supporting human resources, working on homelessness and mental health services.
He has worked for the district for 16 years and in 2018 received the CSPD Leadership Award for Region V in Montana.
Clarke said seeing the way Means' staff praised him for that award said a lot about how he treats his team members, and she's excited for his leadership moving forward.
"I will never forget the meeting where we got to recognize Dave for the award he got from the state for his leadership in special education. Several members of his staff came to speak about him, and they talked about how he was a great listener, he's thoughtful, he's committed and he intentionally celebrates and brings out the best in them," she said. "He has proven himself as a very capable leader."
---