Whitefish wrestlers prep for new season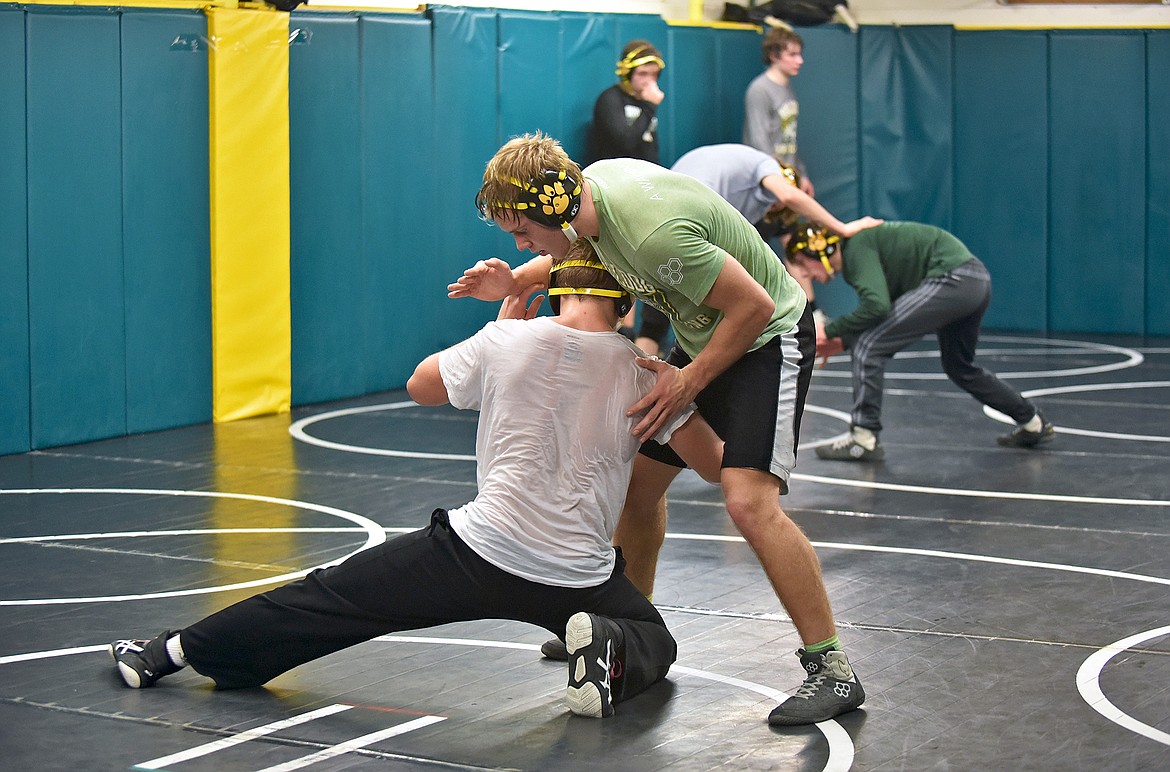 Bulldog Rylee Creasey practices shooting on Camren Ross during a wrestling practice on Dec. 9. (Whitney England/Whitefish Pilot)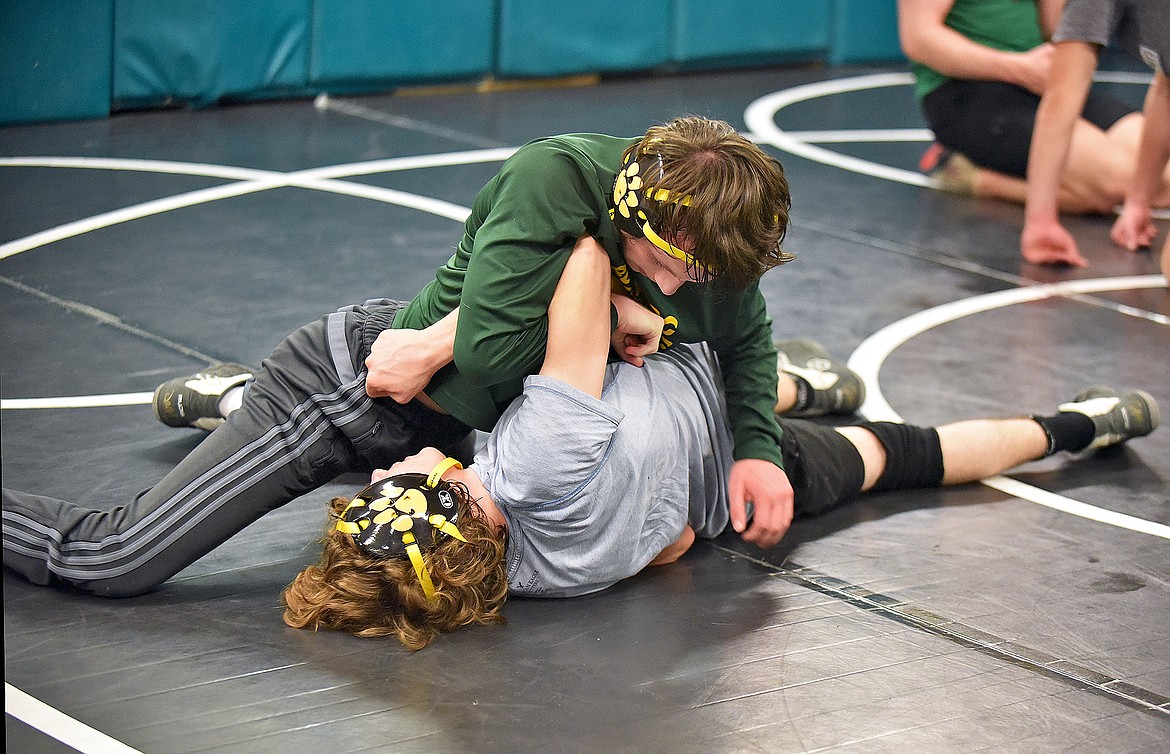 Whitefish wrestler Nathan Sproul (top) turns Kadin Brown (bottom) during a wrestling practice on Dec. 9. (Whitney England/Whitefish Pilot)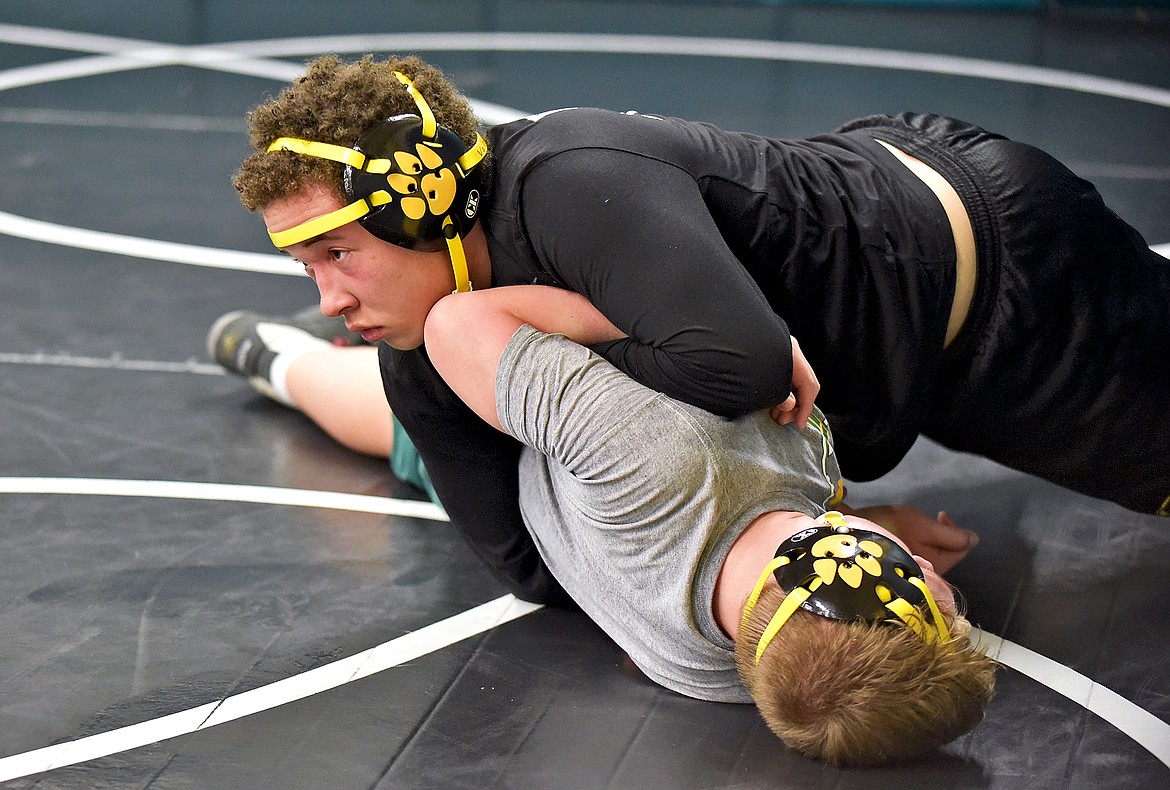 Whitefish wrestlers Valen Lewis-Ingerson (top) and Rylan McDaniel (bottom) work through a new move during practice on Dec. 9 at Whitefish High School. (Whitney England/Whitefish Pilot)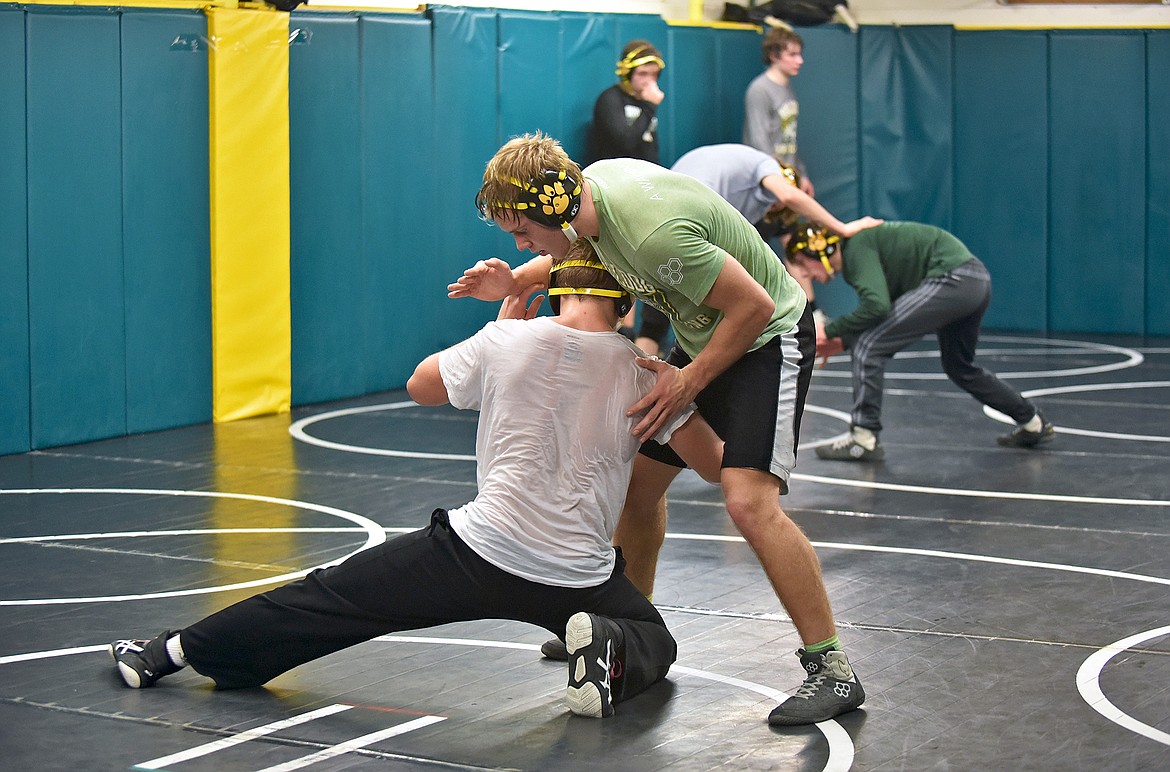 Bulldog Rylee Creasey practices shooting on Camren Ross during a wrestling practice on Dec. 9. (Whitney England/Whitefish Pilot)
Previous
Next
by
WHITNEY ENGLAND
Reporter
|
December 30, 2020 1:00 AM
Bulldog wrestlers have been in the training room sweating and working hard since early December to prepare for the upcoming season.
This season due to the COVID-19 pandemic, the start of winter sports was delayed from beginning practices in November to starting them in early December. In addition there will not be any tournaments, except for divisionals and state, all duals will be run as a triangular or quadrangular. This makes it a max of four teams competing at one location throughout the season.
Whitefish's head wrestling coach Danny Neff said that the changes coming from the pandemic, as well as dealing with multiple kids being out of practice at times due to quarantine, is challenging though his team's spirits are up.
"The kids were pretty stoked to get back on the mat," Neff said of the delayed start. "The attitude is high in our room. We've got great leadership from [seniors] Camren Ross, Angelo Castro and Nathan Sproul — they keep the team upbeat even when we have those low numbers."
This season Whitefish returns five Class A state qualifiers — senior Camren Ross, juniors Carter Moran and Brian Sweeney, and sophomores Rylee Creasey and Kai Nash.
Last year the Bulldogs put together a strong season despite being riddled with injuries, and there were many individual performance highlights. Although the team lost a handful of seniors from last year, there are plenty of grapplers ready to step up.
Neff said he is excited to see what Ross, who is a returning team captain, senior and all-state football player, will be able to accomplish on the mat this year.
"Camren [Ross] was one match away from placing at state last year," Neff said. "He's been wrestling really hard, and wrestling with a lot of the coaches so he's been getting a lot of that maturity and physical ability; he's just got a motor on him."
Neff also mentioned his excitement to see the return of Sproul, who was injured all of last season, and Castro, who came out for the team last year before having to move away. He mentioned both are stepping up into leadership roles for the Bulldogs.
"[Sproul] should definitely place at the state tournament," Neff said. "And [Castro] looks like he's a solid wrestler and a great leader in the room."
In addition Neff added that Kadin Brown and Carter Moran should be a strength for Whitefish as well.
During the 2020 Western A Divisional Tournament, Whitefish took ninth place in the team results and eight Bulldogs placed in the top-eight of their respective weight classes. Moran and Ross had been to state the previous year and were the only two returners to the tournament.
Ross placed fifth in the 160-pound division and Moran took eighth in the 120-pound weight class. In addition to those two, Creasy took fourth place in 152-pounds, Nash was seventh in 205 and Sweeney placed sixth among the heavyweights.
Although Whitefish qualified eight athletes for state last season, Neff is positive the team will be able to improve on that, predicting to take at least 10-11 wrestlers to the championships this season.
"Our goal is always to finish as strong as we can by divisionals and state," Neff expressed. "And bringing the more, the merrier is our goal. We always say we want to bring a bus — we don't want to take a van, we want to take a bus to state."
"I think we've got a great crew of kids that will be able to do that," he added.
After nearly one month of practice only, Whitefish was set to kick off its competitive season in Polson on Tuesday, Jan. 5 after press time. Next up the Bulldogs will host their first home dual in the Whitefish High School gymnasium on Saturday, Jan. 16 against Libby and Hamilton.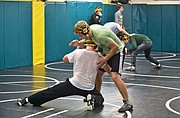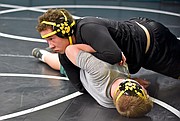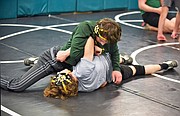 ---